SC asked- Is it cruelty to give the death sentence?
SC asked- Is it cruelty to give the death sentence?: Asked the Center about the options of giving the death penalty by forming an expert committee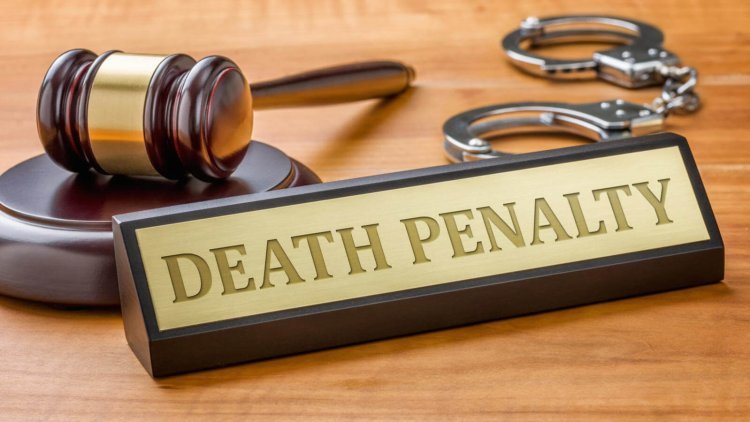 The Supreme Court on Tuesday said that the Central Government should consider whether there can be any other way of giving the death sentence instead of hanging. Which is less painful than the hanging method. The court has asked Attorney General R Venkataraman to form an expert committee to study and collect information in this regard.
The court said these things during the hearing of a petition focused on the methods of capital punishment. The petition suggested the execution of capital punishment by way of shooting, lethal injection and electrocution. While reading out the Law Commission report, Advocate Rishi Malhotra said that giving the death sentence is a very cruel process. A separate hearing in this matter will be held on May 2.
During the hearing of the case, Chief Justice Dr. Chandrachud said that we need scientific data from some big hospitals including NLU, and AIIMS. How long does it take to die after hanging? How much pain is caused by hanging, and what kind of resources are needed for hanging?
The court asked whether this is still the best way. What better humane ways can there be based on today's knowledge of science and technology? If a better method is found, we will adopt it to give the death penalty.
Justice PS Narasimha said that there should be dignity in death. There should be no less painful competition. The death sentence is correct in both conditions. Asked whether the suggestion of lethal injection is correct. In the USA it was found that lethal injection does not cause instant death. It is painful too. Speaking of shooting, it would be a violation of human rights and a favourite time pass of the Army.