Who Is Hotelier Ashish Sajnani, To Whom Sonali Sehgal Has Given Her Heart
According to the report of Hindustan Times, a close friend of the couple told that both have been dating each other for about four-five years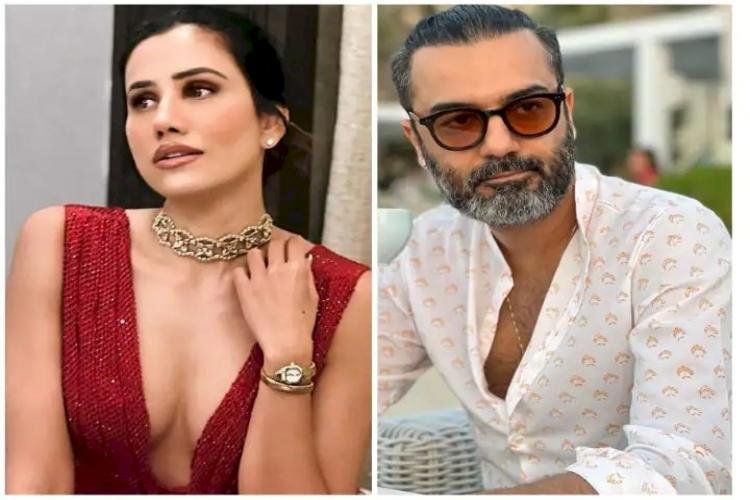 Who Is Hotelier Ashish Sajnani, To Whom Sonali Sehgal Has Given Her Heart
Bollywood actress Sonali Seygall is in the headlines these days for her personal life. It is being told that she is in a relationship and is dating hotelier Ashish L Sajnani. Although they have not yet confirmed their relationship publicly, it is discussed that both have been dating each other for four-five years.
Sonali Sehgal is in a relationship for five years
According to the report of Hindustan Times, a close friend of the couple told that both have been dating each other for about four-five years, but the couple has kept their relationship hidden because both of them do not want to come into the limelight. Want to. Sonali always likes to keep her personal life private and wants to focus on her work. Apart from this, both take care of these things on social media as well.
Who is Ashish L Sajnani?
Ashish L Sajnani is an entrepreneur and hotelier. Apart from this, he is also the founder of Bombay Food Truck. His business is spread in many cities of the country. It was told in a DNA report that in the year 2017, Ashish L Sajnani was dating Bollywood actress Kajal Aggarwal.
This answer was given on the relationship with Ashish
When Sonalli Seygall was asked to date Ashish L Sajnani, she refused to answer by saying no comment. Although he has not confirmed the relationship with Ashish, he has not denied it either. Please tell that Sonali Sehgal made her Bollywood debut in the year 2011 with the film 'Pyaar Ka Punchnama'. After this, she appeared in 'Pyaar Ka Punchnama 2' in the year 2015. Sonali is busy with many projects these days.