City Park inaugurated in Jaipur on 21st; 3.5 km jogging trek
City Park inaugurated in Jaipur on 21st: 3.5 km jogging trek became the second largest park in Jaipur after Central Park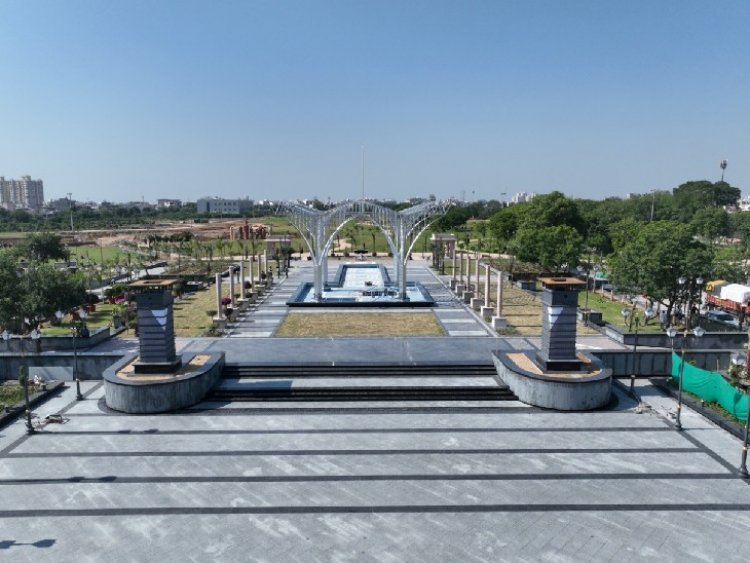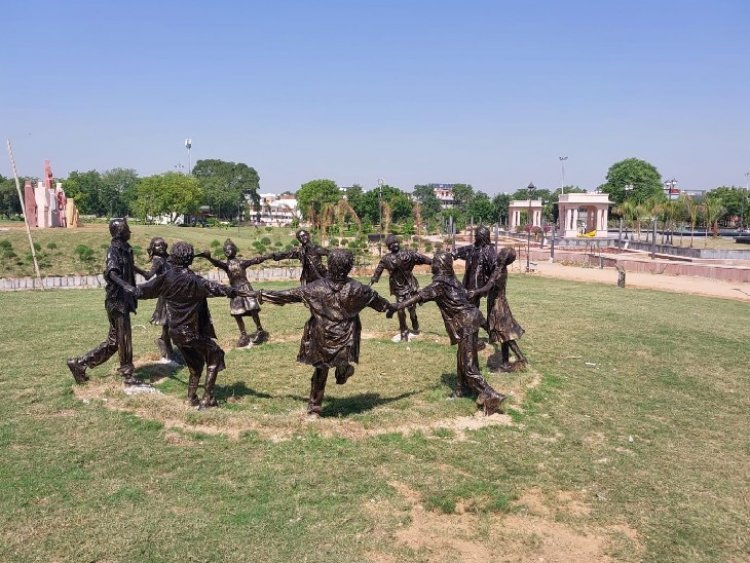 The second largest park in Jaipur will be inaugurated by Chief Minister Ashok Gehlot on October 21. The first phase of this park being built in two phases will be inaugurated. After the completion of both phases of this park, it will become the second largest park after Central Park. The project of this park, built on about 52 acres of land, will cost Rs 110 crore to complete.
Housing Board Commissioner Pawan Arora said that in the first phase of this park being built in Mansarovar, horticulture work, civil work, jogging track etc. have been made. Apart from this, there are 17 exclusive sculptures made of stone and metal, 2 parking areas, an oxy hub, a rock fountain, and attractive sitting benches. The work of the first phase is being done at a cost of about Rs 61.31 crore.
In this park, a 3.5-kilometre meter jogging track has been made for the morning-evening walk for the people. At the same time, the jogging track in Central Park is 4 kilometres. Music systems have been installed along the entire walking track, where music will be played in the morning and evening in low tones. Apart from this, a children's play area has been made here, where children will be able to play easily.
Arora told that the work of its second phase is going on. It has Fountain Square, Vt. Road, Entry Plaza on Aravalli Marg, Botanical Garden, Exposition Ground, construction of food court on the lines of Jaipur Chowpatty and Upper Lake on 2500 sqm area is being worked on.
Arora said that during this program, the Chief Minister would also inaugurate 2967 houses built in 15 housing schemes of the Housing Board in 11 cities. These houses are located in Jaipur's Vatika and Mahala Awas Yojana (Jaipur), Mahatma Gandhi Sambal Awas Yojana Phase I, Badli II (Jodhpur) as well as smaller cities like Nasirabad, Kishangarh, Niwai, Abu Road, Udaipur, Bhilwara, Shahpura, Bhinder and Banswara. made in the plans. Most of these houses belong to EWS and LIG categories. With this, the dream of the house of the needy section of the people will be realized.