Australian police electrocuted a 95-year-old woman: death after 7 days
Australian police electrocuted a 95-year-old woman: died after 7 days, had threatened people with a knife in the nursing home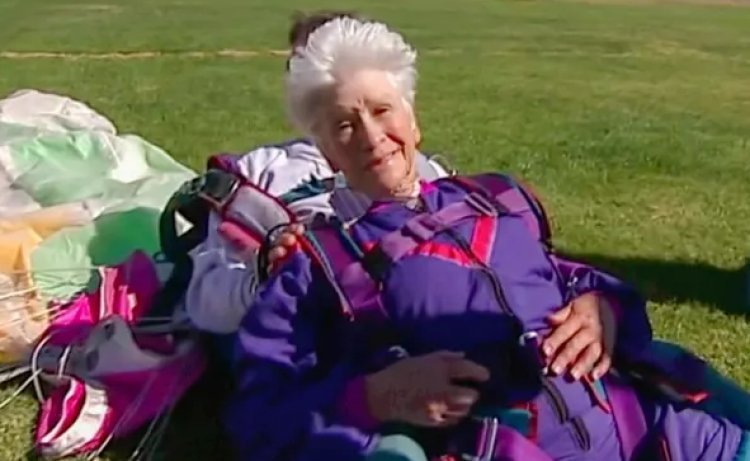 Australian police attacked a 95-year-old woman with an electric gun, after which the woman died. Actually, on May 17, this woman was roaming around with a knife in the nursing home. After this, the police were called. When the elderly woman started moving toward the officers, they attacked her with a Taser gun to stop the woman.
According to the BBC report, the name of the elderly woman was Claire Noland. She used to walk with the help of a walking frame. Claire fell to the ground after being attacked by the police. Due to this, there was a serious injury to his head. According to doctors, Claire's skull was fractured. He already had dementia.
Meanwhile, the police officer who used the Taser gun on Claire has been suspended. A case of assault has also been registered against him.
A similar incident took place on 13 January 2023 in Los Angeles, USA. Here the police had come to arrest the black Keenan Anderson after an accident. On resisting arrest, the police attacked him with a Taser gun. Shortly after this he had a heart attack and died. The police used a Taser gun to electrocute him for 30 seconds. After some time the current was again applied for about 5 seconds.