Amit Shah said- Congress-JDS dynastic: said in Karnataka meeting- Modi's BJP on one side, Rahul's Tuk
Amit Shah said- Congress-JDS dynastic: said in Karnataka meeting- Modi's BJP on one side, Rahul's Tuk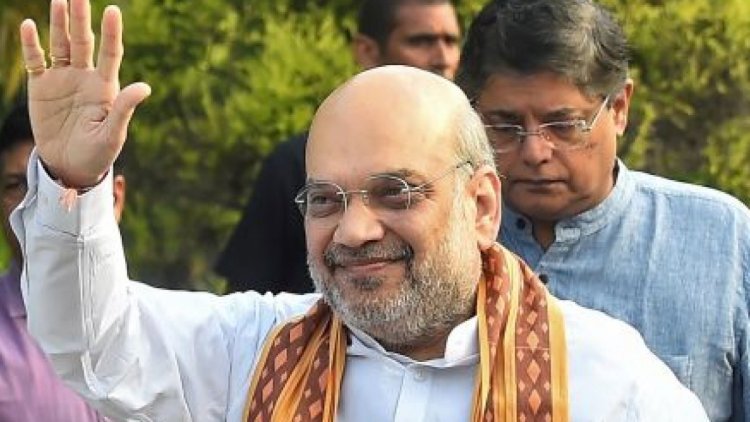 Union Home Minister Amit Shah, who came to address the election meeting in Karnataka, said – Congress and JDS are dynastic parties. These people cannot do anything good for Karnataka. On one side is Modi's BJP and on the other side is Rahul Baba's Tukde Gang Congress. You have to choose between them only.
Shah appealed to the people to repose faith in Prime Minister Narendra Modi and former chief minister BS Yeddyurappa, saying the BJP would give a corruption-free government to the state. Will make Karnataka number one in South India within five years. The BJP is fighting for an absolute majority in Karnataka.
Amit Shah said- Your every vote given to JDS will go to the Congress party. Every vote given to Congress is going to go to Siddaramaiah and his ATM government built in Delhi. He said the Modi government has banned PFI. But, when Congress was in power, 1,700 cases against the PFI were withdrawn.
Home Minister Shah further said- DK Shivkumar and Siddaramaiah... both are fighting for the post of Chief Minister. Their fight will not benefit Karnataka. If the welfare of Karnataka is to be done, then only the BJP government will have to be formed in the state, and only then the state will develop.
He said- Rahul Gandhi claimed that the abolition of Article-370 that could lead to bloodshed. But, no one dared to throw stones.