Murder of pump worker by slitting his throat
Murder of pump worker by slitting his throat: miscreants ran away by locking the dead body in the bathroom of a petrol pump in the Kardhani police station area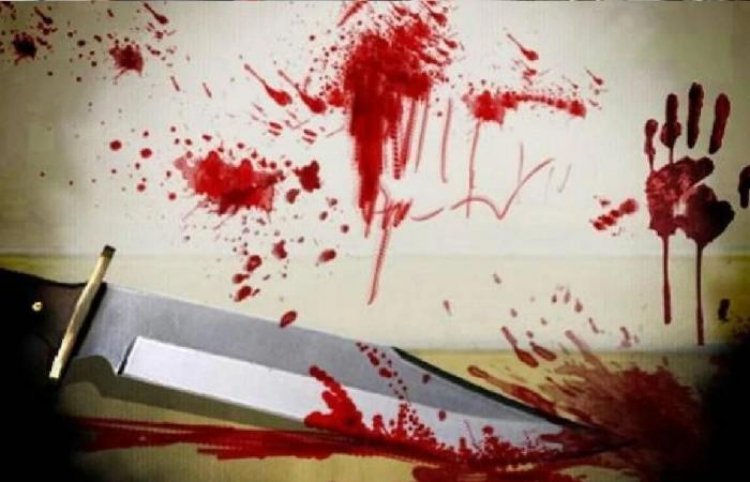 A young man working at a petrol pump in the Kardhani police station area has been brutally murdered. The miscreants killed the dead body and locked it in the bathroom of the petrol pump. After the incident, the miscreants fled from the spot. When another petrol pump employee who went to the washroom saw that the gate of the bathroom was not opening for a long time, he called other colleagues on the spot and got the gate opened. When he broke the gate and looked inside, the dead body of a fellow employee was lying there. After this, the petrol pump staff informed the Kardhani police station about the incident.
On getting the information, Kardhani police station reached the spot and seeing the seriousness of the matter, the FSL team was called to the spot. There was a bite mark on the neck of the deceased with a sharp weapon. The young man died due to excessive bleeding. The police who reached the spot started watching the CCTV footage installed on the pump. At the same time, efforts are being made to identify the people whose movement was around the petrol pump during the incident.
Kardhani police station CI Heeralal Saini said that the deceased has been identified as 42-year-old Bhavani Singh, a resident of Nagaur. The information about the incident was given to the police by the manager of Kardhani Fuel Center, Rohitash Gurjar. Police found a blade and knife in the dead body. In which blood has been found. On this basis, the whole matter is still looking suspicious. Now the dead body has been kept in Kawantiya. Where the dead body will be handed over to the relatives after postmortem from the medical board tomorrow.