Actress and Model Nikita Rawal Rumored to be a Potential Contestant in Khatron Ke Khiladi Season 13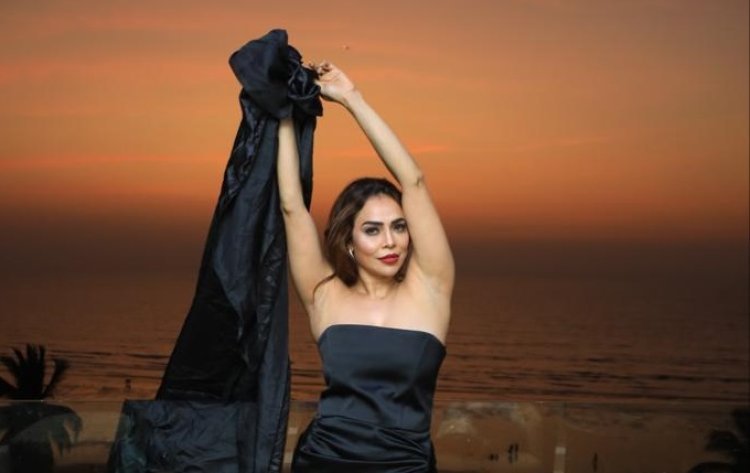 Actress and Model Nikita Rawal Rumored to be a Potential Contestant in Khatron Ke Khiladi Season 13
Nikita Rawal, a well-known Indian actress and model, is rumored to be one of the contestants in the upcoming season of the popular reality show, Khatron Ke Khiladi season 13. Fans are excited about the possibility of seeing her on the show and are curious to see how she will fare.
Nikita's extensive experience in both acting and modeling makes her an excellent fit for the show's physical and mental challenges. Her dedication to fitness and her fearlessness in the face of challenges will be valuable assets in the competition. She is a well-known personality in the entertainment industry and is famous for her stunning looks and commitment to health and fitness.
Khatron Ke Khiladi, hosted by Rohit Shetty, is a reality show that challenges contestants' physical and mental endurance in exotic locations. The show involves various stunts and challenges designed to push participants to their limits.
If Nikita participates in the show, it will be interesting to see how she performs. Her strong fan base and energy are sure to bring excitement to the competition. Her experience in the entertainment industry and love for fitness make her a perfect candidate for Khatron Ke Khiladi season 13.
It remains to be seen if Nikita Rawal will be part of the lineup for the upcoming season of Khatron Ke Khiladi. Fans will have to wait and see who will participate in the show and what kind of challenges they will face.