SC said - not giving the right of abortion to unmarried women is a violation of their freedom, will consider it
SC said - every woman is equal in the eyes of law: not giving the right of abortion to unmarried women is a violation of their freedom, and will consider it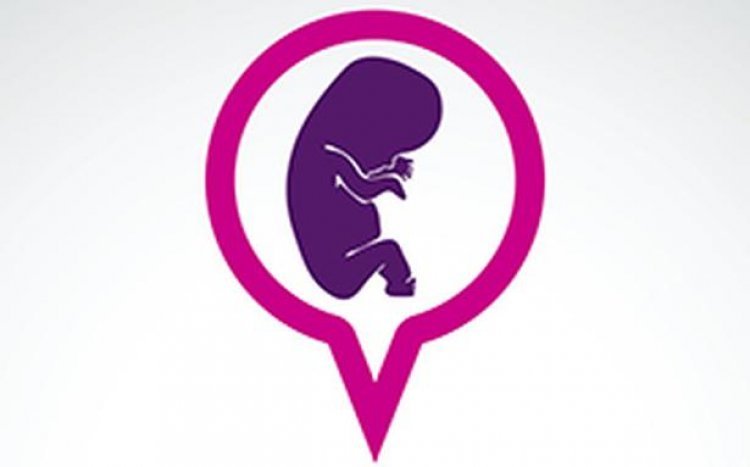 The Supreme Court says that denying unmarried women the right to abortion is a violation of their personal liberty. The court will consider changing this law to allow abortion to unmarried women as well. Court will interpret the Medical Termination of Pregnancy Act and related rules. It will consider whether unmarried women can be allowed to have abortions at 24 weeks. A bench of Justice DY Chandrachud and Justice JB Pardiwala said this during the hearing of a case on Friday. The bench asked Additional Solicitor General Aishwarya Bhati, appearing for the Centre, to assist the court in the process.
During the hearing of the case, Justice Chandrachud asked why unmarried women cannot be included in the law to terminate a pregnancy of 24 weeks. He made it clear that it is necessary to consult a doctor for an abortion.
The bench said, 'What is the intention of the legislature? It doesn't just use the word 'husband'. The word partner has been used in the law. The law is not only concerned about women getting pregnant after marriage, the law also concerns unmarried women. If married women are allowed to have abortions, then unmarried women cannot be excluded from it. Every woman's life matters in the eyes of the law.
Earlier, the High Court had refused permission for the petitioner to conduct an abortion. The court said that unmarried women, who become pregnant after having a consensual relationship, are not allowed to have an abortion.
For Latest Update from Sangri Today Like us on Facebook and Follow on Twitter. Fore Latest Video News Subscribe our channel on YOUTUBE. Also Join Our Telegram Channel