Salman Khan will meet Mamata Banerjee today: will be involved in the live show
Salman Khan will meet Mamata Banerjee today: will be involved in the live show, and strict security arrangements have been made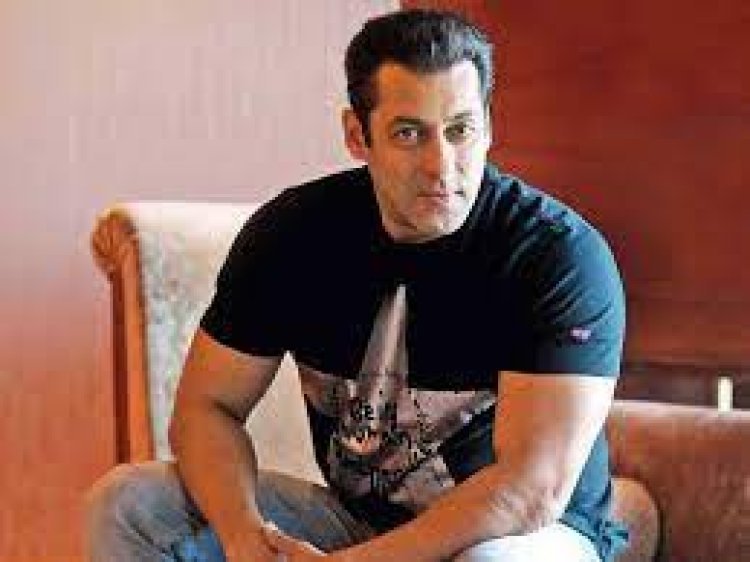 Bollywood actor Salman Khan will go to Kolkata today. He will attend an event titled Dabangg The Tour Reloaded at the East Bengal Football Club ground where he will have a live show. The show will start at 6 pm. Before this, Salman will visit Chief Minister Mamata Banerjee's residence in Kalighat and meet her. According to media reports, he had sought time to meet the CM.
Trinamool Congress spokesperson Kunal Ghosh tweeted that Salman Khan would visit Chief Minister Mamata Banerjee's house on May 13. He will do a mega show at East Bengal Maidan after meeting him. The actor is coming to Kolkata after almost 14 years. Tight security arrangements have been made in view of the recent threats he has received. Kolkata Police has also made special arrangements separately.
Salman Khan has received death threats several times in the recent past. Because of this, his visit to Kolkata has been delayed. This program of his was already fixed, but due to the threats, his arrival kept getting postponed. In this program, he has been invited by the officials of East Bengal Football Club.
According to media reports, apart from Salman, Jacqueline Fernandez, Katrina Kaif, Sonakshi Sinha, Pooja Hegde, Prabhudeva, and Guru Randhawa, many other Bollywood stars will also be present in this program. Salman informed his fans about his Kolkata tour by making a video. The ticket price for this show of Dabangg Khan has been kept from Rs.699 to Rs.4000.