Obscene photo-video sent to 45-year-old woman: molested a few days ago, harassed by calling
Obscene photo-video sent to the 45-year-old woman: molested a few days ago, harassed by calling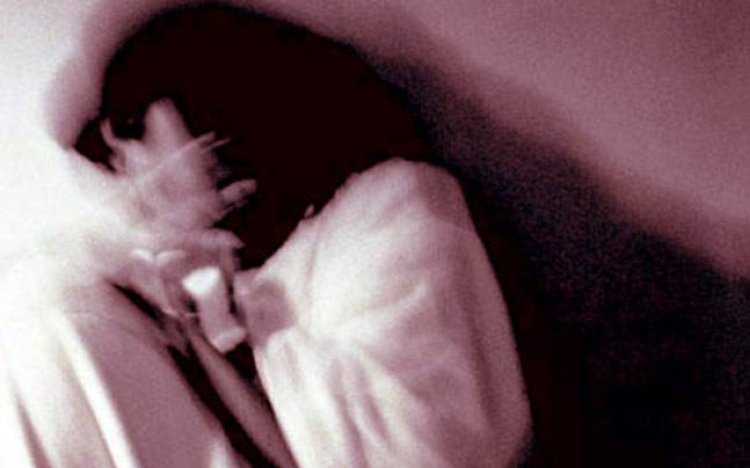 Ramganj police station has registered a case against a youth for molesting a woman and sending her obscene videos. Police have registered this complaint on the report of the woman. The victim told the police that the accused Raja runs a Rehbar Herbal and Provision Store shop under Mohammadi Hospital in the Ramganj police station area.
The woman used to buy goods from him for a long time. A few days ago the woman was molested by the accused. Which the woman opposed and after that she came home. The accused called the woman but the woman did not pick up the phone. After which the accused Raja sent a link to the woman on WhatsApp. When the link received by the woman on WhatsApp was checked, it was found that the link was of obscene photo video. In this regard, the woman informed her husband about the incident of sex and molestation on WhatsApp. On which the victim's husband and woman reached Ramganj police station. On the complaint of the woman, the police registered an FIR against the accused Raja under section 154 of the IPC and IT Act.
Ramganj police station officers are investigating the matter. CI Ramganj told that the woman and her husband had come to the police station and gave this complaint on the 27th. Along with the complaint, a link was given on WhatsApp from the woman's side, which was opened and seen. There were many obscene photos and videos in it. The woman has alleged that she was also molested by the accused. On this basis, a case has been registered against the accused Raja under IPC and IT Act, the accused will be arrested soon.
Sending objectionable messages, links, jokes or articles to women comes under the category of crime. If the woman complains about this, the police can arrest the person by registering a case under IT Act 66D and 67A. This is a non-bailable offence by which the offender can be punished for 3 years to 5 years.