Honey Singh talks about girlfriend Tina
Honey Singh talks about girlfriend Tina: Said- I had to chase Tina for months to bring her into my life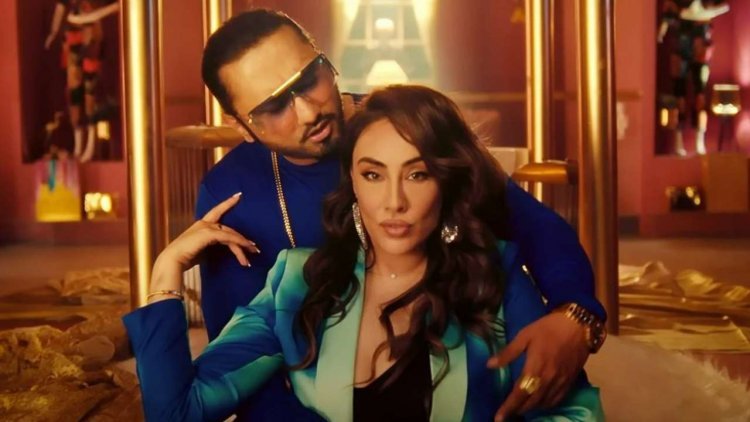 Rapper Honey Singh has recently spoken openly about his girlfriend Tina in an interview. He said that he is very happy because of Tina. Along with this, Honey also told when and how he met Tina.
Honey said, 'I am very happy because of him. He changed my life and inspired me. He has given me a third birth. This is my third rebirth and all the good things are happening because of him. Also, he called himself Honey 3.0.
Honey further revealed that he had met Tina in March this year. Honey also revealed that he had to chase Tina for months to get Tina in his life. Honey said that when he saw Tina, he felt that Tina was made for him.
Honey Singh was first married in 2011 to Shalini Talwar. In 2014, Honey Singh introduced his wife to the public in an episode of the reality show India's Rockstar. At that time many people were surprised that they got married even before working on mega projects of Bollywood. Then in the year 2021, Honey announced a divorce from Shalini. During this, Shalini made many serious allegations against Honey and his family. Shalini said that Honey Singh had relations with many women. Honey Singh also presented his explanation. Honey Singh and Shalini Talwar were separated after this fight.