Governor of Bengal started the West Bengal Parikrama
The Governor of Bengal started the West Bengal Parikrama: Anand Bose said – this program will be dedicated to the memory of Swami Vivekananda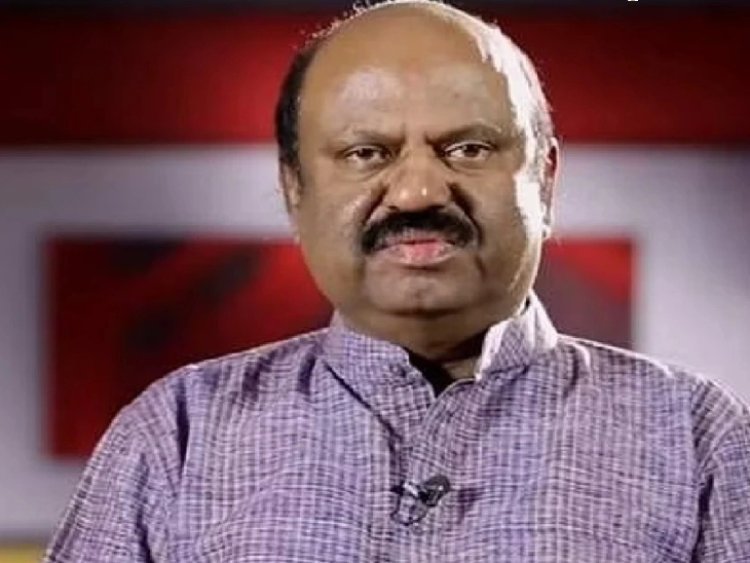 West Bengal Governor CV Anand Bose launched the West Bengal Parikrama on Monday. During this, he said that I want to dedicate one of my programs to the memory of Swami Vivekananda. The Governor has said this in Parikrama in North 24 Parganas.
He said that West Bengal Parikrama is something that is being started to meet the people of this great state. Happening to understand its soul and get absorbed in the greatness-prosperity of the great land.
He said that the circumambulation, considered as a tribute to Swami Vivekananda, has started today. Along with this, there will be an Ekta Yatra every year. Many sections of society will be involved, which will reflect the greatness and unity of this nation.
Two months back, Dr. CV Anand Bose has been appointed as the Governor of West Bengal. Dr. Bose is a 1977 batch IAS and has been the chairman of the group that prepared the development agenda for the Modi government. Earlier, Jagdeep Dhankhar was the Governor of West Bengal, in July he left the post after contesting the Vice Presidential election. After that, he won the election and also became the Vice President.
Dr. Bose, 77, is also the first Fellow of the Lal Bahadur Shastri National Academy of Administration, Mussoorie, which trains the country's top civil servants. Dr. Bose has also taken the prestigious Jawaharlal Nehru Fellowship. During civil service, he has worked as Secretary to the Chief Minister of Kerala and Principal Secretary in various ministries like Education, Forest-Environment, Labour, General Administration and the Board of Revenue.
For Latest Update from Sangri Today Like us on Facebook and Follow on Twitter. Fore Latest Video News Subscribe our channel on YOUTUBE. Also Join Our Telegram Channel