Goldy Brar, the murderer of Sidhu Moose Wala, is being tracked by the FBI in California
Satinderjeet Singh, alias Brar, a resident of Sri Muktsar Sahib in Punjab, come To canada in 2017 on a student visa and is a prominent Lawrence Bishnoi gang member.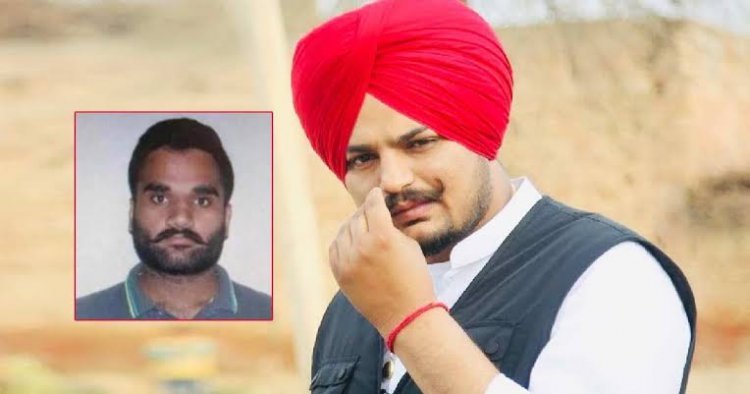 The Federal Bureau of Investigation (FBI) in California is keeping an eye on Canadian-based mobster Goldy Brar, who is believed to be the perpetrator of the murder of Punjabi singer-politician Sidhu Moose Wala.
Brar, who admitted responsibility for the daylight murder of Moose Wala, is reportedly being watched by the FBI in California while not being imprisoned or apprehended by the authorities.
California's government hasn't yet issued an official statement on the subject, though.
A day prior, Moose Wala's father had urged the Union government to offer a reward of Rs 2 crore for any information leading to Brar's capture. If the government was unable to provide the large prize, Balkaur Singh stated that he would even be willing to pay it out of his own money.