Fake raids in Maharashtra, 3 GST inspectors sacked
Fake raids in Maharashtra, 3 GST inspectors sacked: Two years ago, 11 lakh rupees were taken in the name of tax by raiding a businessman's place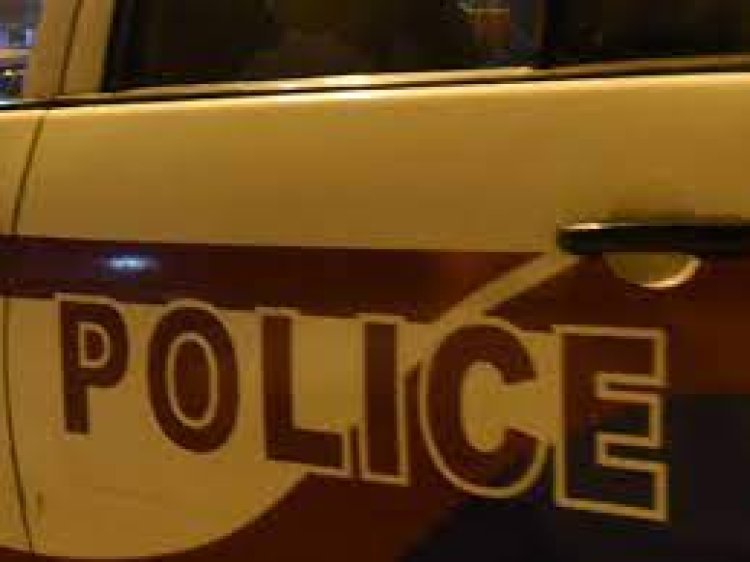 In Maharashtra, 3 Inspectors of Goods and Service Tax (GST) have been dismissed from service. He was accused of taking Rs 11 lakh from a businessman in the name of tax through fake raids. The GST department announced this dismissal by issuing an advertisement in the newspaper.
Maharashtra's Tax Commissioner Rajeev Mittal said- This is the first time in the history of Maharashtra when the information about the removal of officers guilty of corruption was given through advertisement in the newspaper. Its purpose is to keep the image of the GST department clean.
According to reports, on June 14, 2021, three GST inspectors Hitesh Vasaikar, Machindra Kangne and Prakash Shegar reached the office of businessman Lalchand Vanigota in Kalbadevi. He showed his ID card to Lalchand and said - He is from the GST department, and has come to investigate.
After this, the officers asked Lalchand to keep it on the cash table near them in the office. On this, speaking to the office staff, he placed Rs 30 lakh on the table in front of the officers. The officers asked Lalchand for the details of the cash and asked him to show the documents.
After this, the officers told Lalchand that he will have to pay Rs 11 lakh as tax. The officers took Rs 11 lakh and left. When Lalchand went to the GST office in Mazgaon, Mumbai, he came to know that no raid had taken place from the GST side.
Lalchand came to know that he had been cheated. After this, he immediately reached LT Marg police station and lodged a complaint. Police started the investigation and on the basis of CCTV installed in the area, identified the three officers and arrested them on 17 September 2021. Now GST has dismissed him from service after the completion of a departmental inquiry.