Ex-wife was accused of rape, Delhi High Court said time wasted
The court put the condition of feeding burger to cancel FIR: Ex-wife was accused of rape, Delhi High Court said time wasted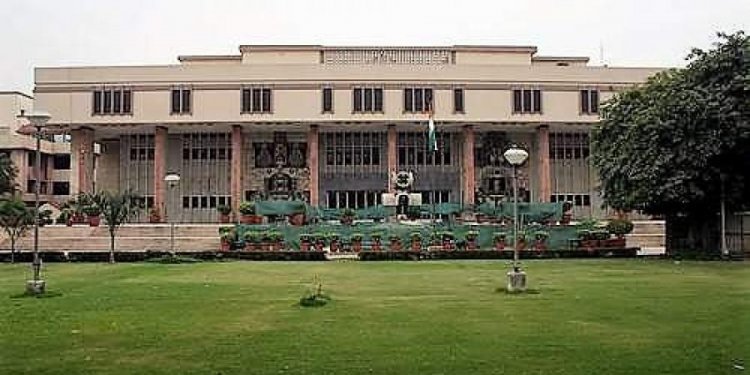 The Delhi High Court on Wednesday placed a condition before a man to discharge him from the charge of rape. The court said that at least 100 children of two orphanages will have to be fed free burgers. The accused immediately said yes. The man was accused of raping, stalking and threatening his ex-wife.
A single bench headed by Justice Jasmeet Singh quashed the FIR against the accused in the rape case after accepting the condition. The judge said that he was married to the woman and there was a rift between the two. Due to this, both decided to separate. Singh said- This is a matter of matrimonial dispute.
The judge said - the matter is going on since 2020. A lot of time for police and court has been wasted on this. This time could have been used for hearing some other important case. The judge termed the suggestion of FIR as bad advice in this case. Thereafter, the High Court directed the accused to feed burgers to at least 100 children in two orphanages.
The court directed the police to make sure that the burger is of good quality and that hygiene should be taken care of while making it. According to media reports, the accused has two burger restaurants in Noida by the name of 'Burger Singh' and 'What-A-Burger'. Along with this, the court has also asked the wife to pay 4.50 lakh.
Earlier on July 4, 2022, in the Saket Court, both parties had agreed that they are ready to make a settlement of their own free will and without any threat or pressure. The woman had said that even if the registered FIR against her ex-husband is cancelled, they will not have any problem.
For Latest Update from Sangri Today Like us on Facebook and Follow on Twitter. Fore Latest Video News Subscribe our channel on YOUTUBE. Also Join Our Telegram Channel