Climate activists puncture the tires of 900 cars
Climate activists punctured the tires of 900 cars: Said - Carbon emissions from cars are increasing, this is a threat to the climate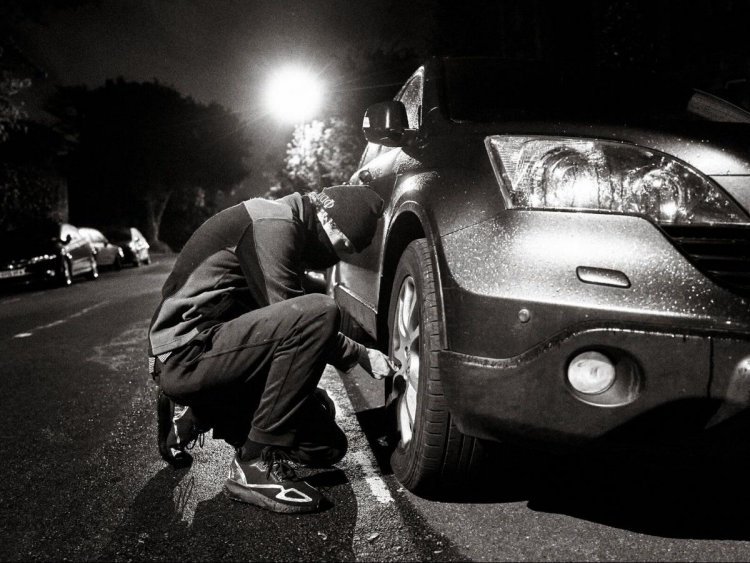 A climate activist group named 'The Tire Extinguisher' performed uniquely in 8 countries of the world. The activist punctured the tires of about 900 cars. Their aim was only one - to draw people's attention toward climate change.
According to 'The Guardian' report, New York in the US, Amsterdam and Enschede in the Netherlands, Paris and Lyon in France, Berlin, Bonn, Essen, Hanover and Saarbrücken in Germany, Bristol, Leeds, London and Dundee in the UK, Malmö in Sweden Demonstrations took place in Innsbruck, Zurich, Austria and Winterthur, Switzerland.
According to several reports, 'The Tire Extinguisher' has punctured the tires of about 10,000 four-wheelers since March 2022. Activists say that the number of cars in cities is increasing. Due to this, carbon emission is increasing, which is a threat to the climate.
Regarding puncturing the tires of cars, an activist said – Cars are a climate disaster. These cause maximum air pollution. Which is a threat to people's health and the environment. There are many people in the world who do not have a single car and there are some who have more than one car. Climate change has emerged as the biggest challenge for the whole world. The government has failed to save us. So now we have to help ourselves.
Some climate activists sat on the runway at Brandenburg Airport in Germany. He cycled on the track meant for aeroplanes and sat there. A 70-year-old man was also included in these protesters.
Europe is facing the brunt of climate change. Due to this, people are continuously demonstrating they're in different ways. There was a demonstration in London before Germany. Two protesters threw tomato soup at a painting by Vincent van Gogh at the National Gallery here. The cost of this painting named Sunflower was 600 crores.
In 2022, people in England and across Europe were suffering from the heat. Heavy rains caused floods in Pakistan. The first heatwave in India caused damage to crops. In America too, due to the scorching heat, there was a fire in the forests, on the other hand, there were floods due to rain. It is believed that climate change is behind all this.