Sandeep Goyat's Emotionally Impactful Long-Short Film 'Ahasaas' Released Today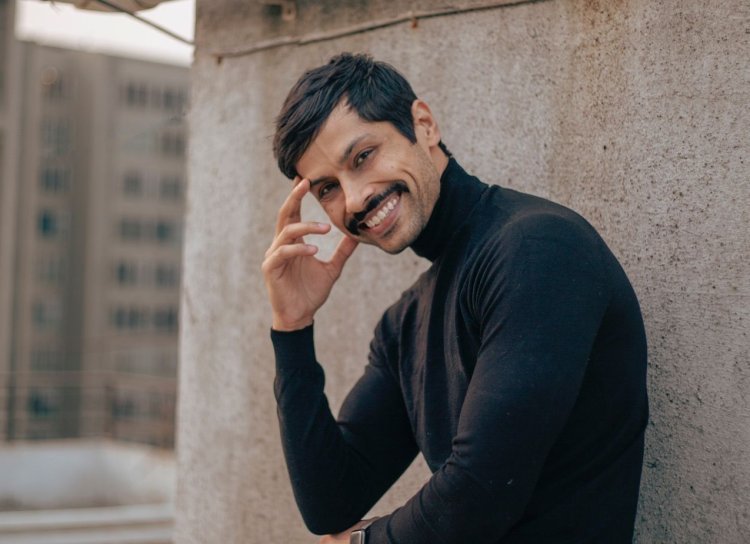 Sandeep Goyat's Emotionally Impactful Long-Short Film 'Ahasaas' Released Today
Sandeep Goyat, a renowned Indian actor, has released his latest project, a long-short film called 'Ahasaas'. Goyat is known for his impressive performance in the pan-India released movie 'InCar', where he played the role of 'Yash'. He has a reputation for delivering outstanding performances on every occasion.
In an interview, Goyat revealed that he was immediately drawn to the script of 'Ahasaas' and the opportunity to play a character completely different from his own personality. The film is inspired by real-life experiences and has a profound emotional impact on the audience. Vivek Deswal wrote and directed the movie, and Goyat commended him for his fantastic work.
The film's set was emotionally exhausting, and there were moments when the director forgot to call "cut" during scenes. The team had to keep the environment calm and composed during the shoots and after pack up. Goyat encouraged viewers to watch the movie on the HumaraMovie Youtube channel, saying that they will love it. He also shared that the film holds a special place in his heart.
Sandeep Goyat has a long-standing career in the Indian film industry, with numerous successful movies and series to his name. Apart from 'InCar', he has also appeared in 'Akhada', 'Siksha Mandal', 'G Kutta Se', and many others. With his exceptional acting skills and dedication, Goyat continues to inspire and entertain audiences worldwide.
For Latest Update from Sangri Today Like us on Facebook and Follow on Twitter. Fore Latest Video News Subscribe our channel on YOUTUBE. Also Join Our Telegram Channel