Now this special app for iPhone will be available on iPad also, this facility is also available on Android
Apple launched the Apple Classical Music app for its users some time ago. It was introduced for the iPhone. After this, it was also introduced on the Google Play store so that Android users can also use it. Now the company has introduced new support for its app, after which this app can be used on iPad.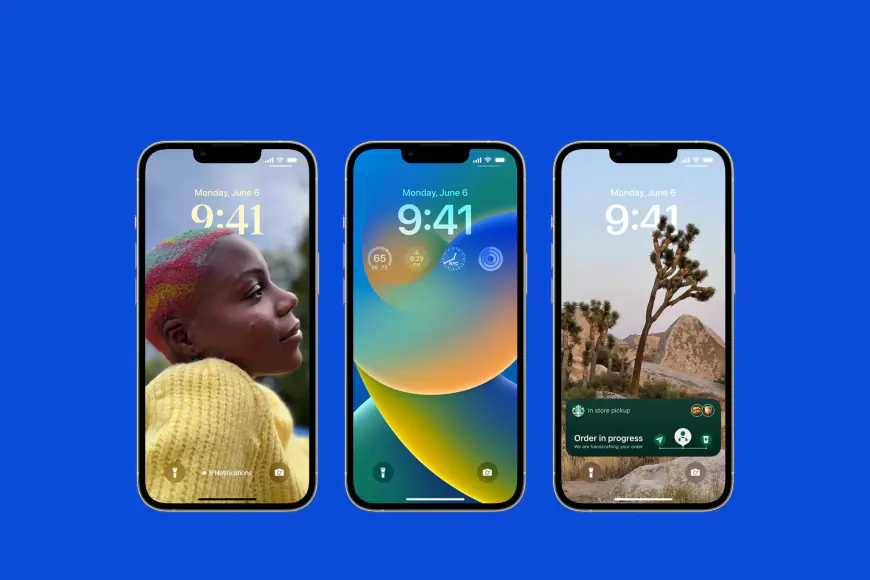 Apple is also included at the top of the list of tech giant companies. It keeps offering great features to its users. Recently, Apple launched the Apple Music classical app for its customers, which has now introduced support for iPad with the new update.
Apple has introduced this app for Android users. You can download it through the Google Play Store. However, with the latest update of this app, you get support for iPads.
Rollout has started:
Apple has started rolling out this new update, which you can download through the App Store.
With this new version, you get a new design, which is designed for larger displays.
Along with this, a navigation sidebar and a new media control toolbar are also available.
First Major Update:
This is the first major update of this app, which has been introduced after May. All previous updates come with basic and bug fixes.
Now you can use this update with iPhone as well as iPad and Android devices.
You can use it for free if you have a subscription to Apple Music.
Classical is different from Apple Music:
This app is especially dedicated to classical music, through which you can listen to the music of special music artists.
In this, you can get detailed information about both the composer and the conductor. In this, you get a curated list of your favorite songs.
The company has also said that it is working with some special artists and institutions, which can provide better options.