Mahavikas Aghadi should first focus on winning 25 Lok Sabha seats in Maharashtra
Ajit Pawar's advice on the seat-sharing formula: Mahavikas Aghadi should first focus on winning 25 Lok Sabha seats in Maharashtra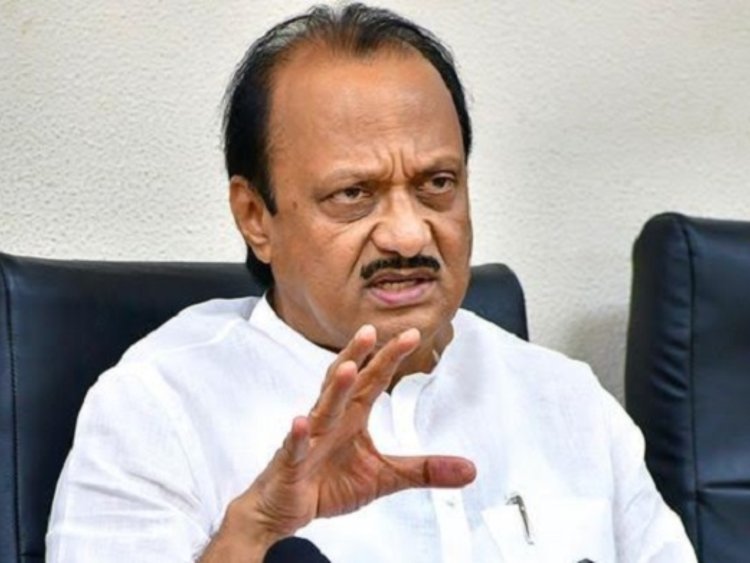 Nationalist Congress Party leader Ajit Pawar said the Mahavikas Aghadi should focus on winning 25 of the 48 Lok Sabha seats in the state, as the Shiv Sena (UBT) had won 18 in the 2019 elections. The remaining 23 seats can be discussed later.
Ajit Pawar was speaking on the distribution of seats during the discussion with the media. Significantly, MVA allies include Shiv Sena (Uddhav Balasaheb Thackeray), Congress, and NCP.
The seat-sharing among the Maha Vikas Aghadi (MVA) partners for the Lok Sabha elections next year has not been finalized. Ajit Pawar said, "However, the final decision will be taken by senior leaders of MVA. MVA will remain strong and united and I can give this by writing on stamp paper."
Ajit said, "There has been no discussion on seat-sharing yet. There was a meeting at my house where it was discussed whether Uddhav Thackeray, Sonia Gandhi, or Congress chief Mallikarjun Kharge and I Will take a decision on it. In the 2019 assembly elections, the then-Uddhav Thackeray-led Shiv Sena and the BJP jointly contested the elections.
BJP got 23 seats and then Shiv Sena got 18 seats while Congress got 4 seats. The Shiv Sena walked out of the NDA alliance in November 2019 to form a coalition government with the NCP.