Japan-Netherlands will not give machine to make chips to China
Japan-Netherlands will not give the machine to make chips to China: America had banned in October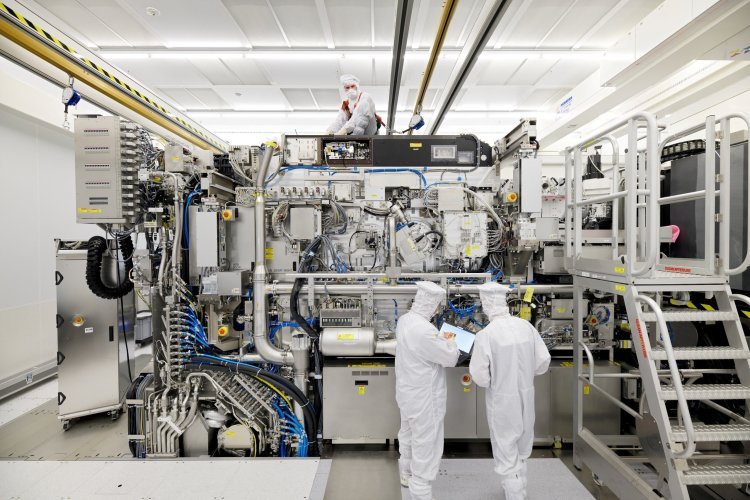 The Netherlands and Japan have agreed to ban the export of high-tech machines used to make chips to China. Both countries make state-of-the-art machines for semiconductor manufacturing. The matter has been settled in high-level meetings with the US National Security Advisor in Washington. In October last year, President Biden issued a unilateral order to ban the sending of semiconductor-like technology to China.
The countries concerned have not announced the agreement keeping in mind the sensitivity of the matter. Full details of the proposed ban have not been revealed. With the ban on companies from Japan and the Netherlands, the condition of the technology industry in all three countries will be the same. Now the companies of both countries will not be able to share the market left by the American companies. The US, Japan and the Netherlands have not commented on the matter.
In October, the US banned the sale of semiconductors and the machines that make them to China. It argues that China could use the technology for military purposes, such as breaking US codes or guiding hypersonic missiles.
Even before the sanctions are implemented, the US is pressing the Netherlands and Japan to stop exporting advanced technology to China. The October rules also apply to companies outside the US that use US technology or software.
says Emily Benson, Fellow of the Center for Strategic and International Relations. American, Japanese and Dutch companies worry that other foreign rivals will replace them if China pulls out of the market. They will also lag behind in technology.
The US continues to press allies to block the sale of semiconductor manufacturing machines to China by companies such as Dutch company ASML or Tokyo Electron, Japan. In this matter, further discussions will continue on some points.
For Latest Update from Sangri Today Like us on Facebook and Follow on Twitter. Fore Latest Video News Subscribe our channel on YOUTUBE. Also Join Our Telegram Channel