North Korea successfully test-fires two cruise missiles: Target made 2000 km away
North Korea successfully test-fires two cruise missiles: Target made 2000 km away, claims - capable of nuclear attack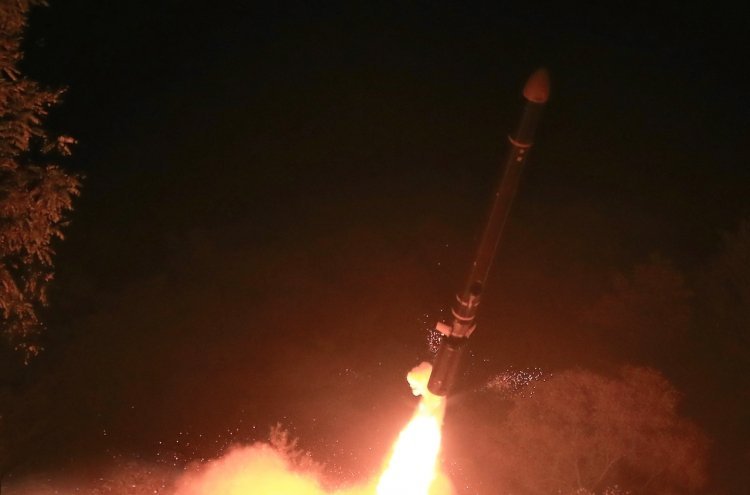 North Korea successfully test-fires two long-range strategic cruise missiles. It is claimed that both these missiles are also capable of carrying out nuclear attacks. According to media reports, both missiles were test-fired on Wednesday. During this, North Korea's Supreme Leader Kim Jong Un was also present.
According to media reports, the cruise missile hit its projected target after covering a distance of 2000 km over the sea. However, what was targeted by the missile has not been disclosed.
According to local media, joining the Korean army with these two missiles will increase their strength. The army will now be able to attack with nuclear weapons as well. The test of the cruise missile has also increased tension in the Korean peninsula. It is feared that Pyongyang may now conduct its first nuclear test since 2017.
After the successful test of the cruise missile, Kim Jong said - this is a warning for every enemy country. We are moving towards testing nuclear weapons. In case of emergency or war-like situations, the army will get more strength from this.
Earlier on Monday, North Korea successfully test-fired its new Intermediate Range Ballistic Missile (IRBM). North Korea was upset with the joint military exercises between the US and South Korea. America's nuclear-capable aircraft was also involved in this military exercise. In protest, North Korea set its ballistic example on Japan.
According to state media, Kim Jong himself supervised this nuclear military exercise that lasted for two weeks. A US Department spokesperson declined to comment on the missile test. There is no need for Washington and its allies to be afraid of North Korea, he said.