Income tax raid on 5 renowned builder groups
Income tax raid on 5 renowned builder groups: 40 teams raided 38 locations in Jaipur-Gurugram, and a huge amount of cash found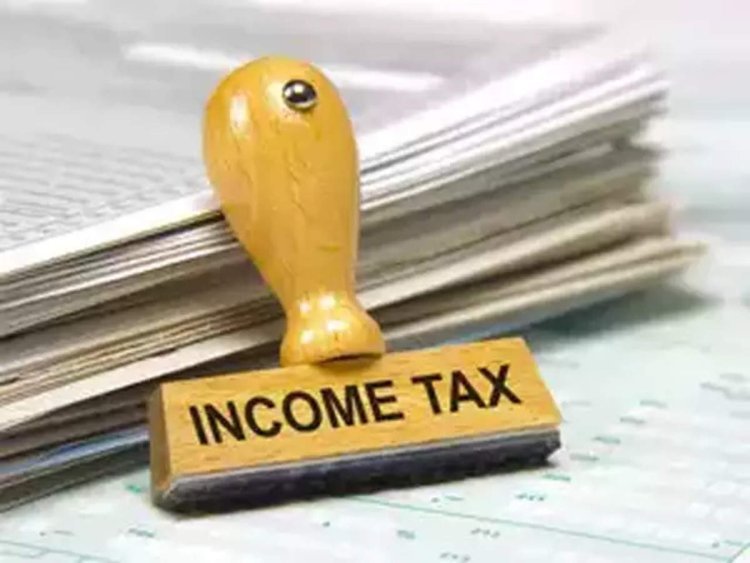 The Income Tax Department raided 38 locations of 5 well-known builder groups in Jaipur on Thursday. Teams are conducting search operations at 2 locations of the builder group in Gurugram. The Income Tax Department had received a tip-off that these builders were doing multi-storey building flats, plots and commercial property deals in cash in Jaipur.
After verification, 40 teams of the Investigation Branch of the Income Tax Department raided together on Thursday morning. Raids have been conducted at the premises of builders Manglam Group, Sanjivani, R-Tech, Jugal Derewala and Haridutt along with their offices running in a multi-storey building, corporate office and their houses. The five builders are being told 38 places in Jaipur and Gurugram. Of these, there are 36 bases in Jaipur and 2 in Gurugram.
Teams of these groups have raided many places in Jaipur including Tonk Road, Mansarovar, Raja park, Jagatpura, C-Scheme, Civil Lines, Ajmer Road, Delhi Road, Agra Road, and Sanganer. These include many of his projects, residences, offices and associates' locations. More than 300 personnel are involved in the raid operation.
Sources said that the department was receiving complaints of undisclosed income running into crores for a long time. All five builders are using cash to buy and sell land. They are taking huge amounts of black money in the sale of houses and offices. 40 teams were prepared to raid all 38 targets simultaneously, then started raiding. According to the information so far, a huge amount of cash and documents of land purchase and sale have been found from their hideouts. Which is being verified.
The Income Tax Department had raided more than 25 places of traders involved in the bidi manufacturing business in several states including Rajasthan 22 days back. In which black income of more than 40 crores has been caught. Jewellery worth Rs 25 lakh and 20 kg of gold have also been seized in the raid. While two lockers are yet to be opened.
Most of the business of the beedi maker was being done in cash. For which no official record is kept. Similarly, information has been received that most of the money transactions are done through raw slips only.
For Latest Update from Sangri Today Like us on Facebook and Follow on Twitter. Fore Latest Video News Subscribe our channel on YOUTUBE. Also Join Our Telegram Channel