Death of a girl playing with a sari swing; Sari was wrapped around the neck of a nine-year-old girl
Death of a girl playing with a sari swing: The sari was wrapped around the neck of a nine-year-old girl, and she died due to suffocation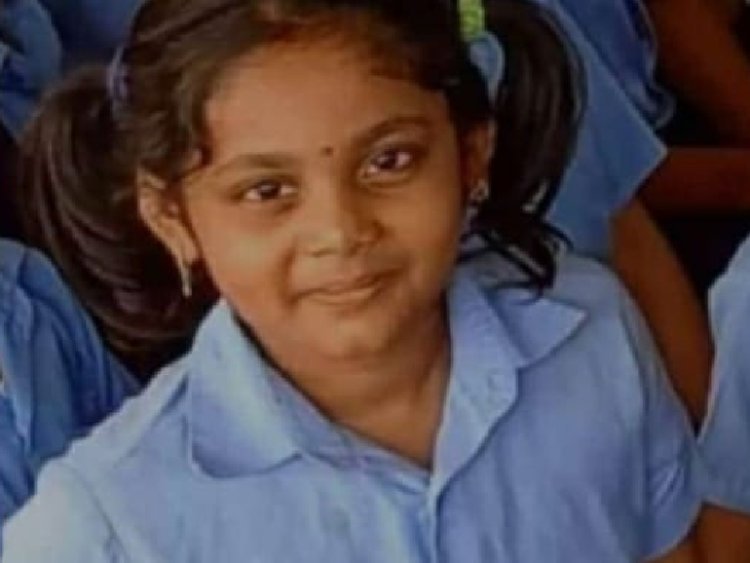 A nine-year-old girl died of suffocation while playing on a swing made of saree in Karnataka's Udupi district on Monday. Actually, the saree was wrapped around the girl's neck.
The girl has been identified as Manvita, a resident of Nitte village near Karkala town of Udupi. According to the police, Manvita, daughter of Lakshmi Pujari, who lives in the village, had gone to play at her maternal uncle's house.
Manvita and a girl from the neighborhood made a swing out of a saree and started playing. While playing, the saree got wrapped around Manvita's neck. He died due to suffocation. The girl playing with her informed the family about the incident. Manvita was taken to the local Community Health Center. Where the doctors declared him dead. Karkala police have registered a case in this regard and the incident is being investigated.