Cheating of crores in the name of software
Cheating of crores in the name of software: Gujarat company cheated in the name of making software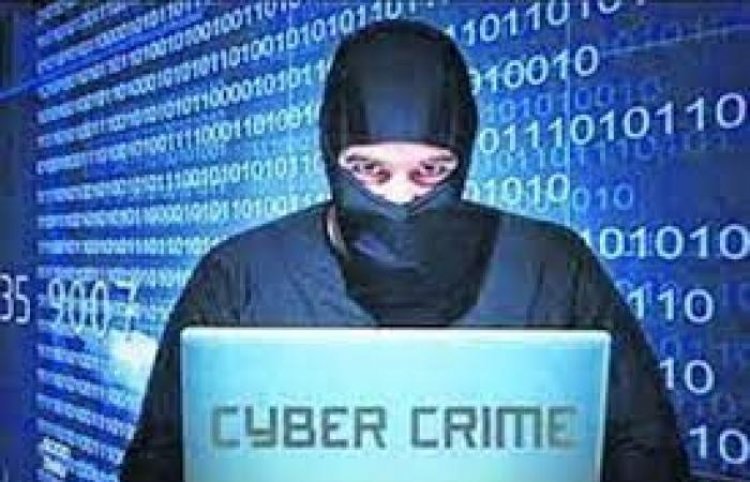 A case of cheating of more than Rs 2.20 crore has come to light with a person in the Galta Gate police station area. Police said that Natwarlal Saini, a resident of Mohanbari, Surajpol, works from different companies to make different types of software and sell it to his clients. In September, he approached the think tank Universal, a Gujarat-based firm, to make software for filmmaking and editing. He talked to people named Sunil, Raunak and Praveen. It is alleged that the three together took advance of about 2.20 crores in the name of film software and are refusing to give the software.
The complainant was in urgent need of software, due to which he talked to the persons related to the firm of Gujarat and asked them to get the software made soon. On which a person of the firm implicated the complainant in his words and asked him to transfer Rs 2 crore 20 lakh 30 thousand in one account in the name of advance. On which the complainant transferred the said amount to the account mentioned by the person of the firm. By 20 September, the matter of hand over the software was made to the complainant by the firm and when it was more than the 20th, the complainant contacted the firm and asked for information about the software.
On which he was again asked to deposit the advance amount, then the complainant gave information about the amount deposited earlier, then it was found that the amount which the complainant had deposited earlier was not deposited in the firm's account but from the firm. It is deposited in the account of a person connected and that person is having a dispute with the firm. On which the complainant asked to return the said amount, the accused flatly refused to return the amount. After being a victim of such fraud, the complainant lodged a complaint with the police and the police started the investigation by registering the case.
For Latest Update from Sangri Today Like us on Facebook and Follow on Twitter. Fore Latest Video News Subscribe our channel on YOUTUBE. Also Join Our Telegram Channel