Approval of National Green Hydrogen Mission: Government will spend Rs 19,744 crore
Approval of National Green Hydrogen Mission: Government will spend Rs 19,744 crore on this, with approval in the cabinet meeting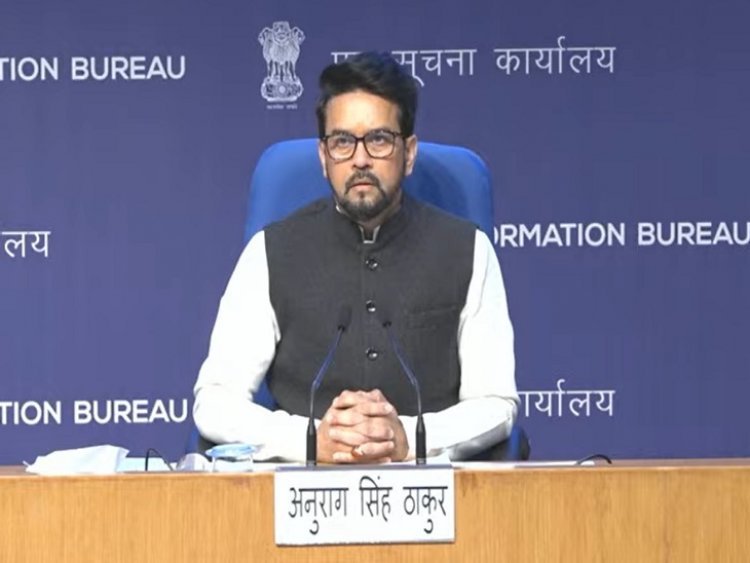 National Green Hydrogen Mission has been approved. Under this mission, the government wants to make India a green hydrogen hub. Giving information about the decisions taken in the cabinet meeting, Union Minister Anurag Thakur said that the government has set a target of making 50 lakh tonnes of green hydrogen by 2030. Rs 19,744 crore has been approved for the National Green Hydrogen Mission.
Incentives will be given to companies to encourage them for this scheme. Rs 17,490 crore will be spent on incentives. The National Hydrogen Mission was announced by Prime Minister Narendra Modi on 15 August 2021 last year.
Anurag Thakur told that green hydrogen hubs will be developed. This will bring the producer and consumers of green hydrogen into one place. So that transportation does not increase and necessary infrastructure can also be made available in one place. This is a very important step to achieve the goal of making the country energy independent by 2047.
Sunni Dam Hydroelectric Project in Himachal Pradesh has been approved. This project to be built on the Sutlej river in Shimla will cost about Rs 2,614 crore. Its capacity is 382 MW. It will be completed in 5 years and 3 months.
The government is considering hydrogen and ammonia as major fuels of the future. It will replace fossil fuels (petrol, diesel, coal) in future. The new policy states that manufacturers making green hydrogen can buy renewable power from the power exchange. Manufacturers can also set up their own renewable energy plants.
There is talk of making green hydrogen and green ammonia because it is considered to be the main fuel of the future. Under this, India wants to become self-sufficient in fuels like green hydrogen and green ammonia. Like petroleum, India does not want to depend on other countries for these fuels.
Green hydrogen is the cleanest source of energy. This does not cause pollution. Hydrogen and oxygen are separated from the water to make green hydrogen energy. An electrolyzer is used in this process. The electrolyzer uses renewable energy (solar, wind). Green hydrogen can be used in many places including transport, chemical, and iron.