Actor Vijay Devarakonda will donate organ
Actor Vijay Devarakonda will donate organ: has registered for donation, fans praised the decision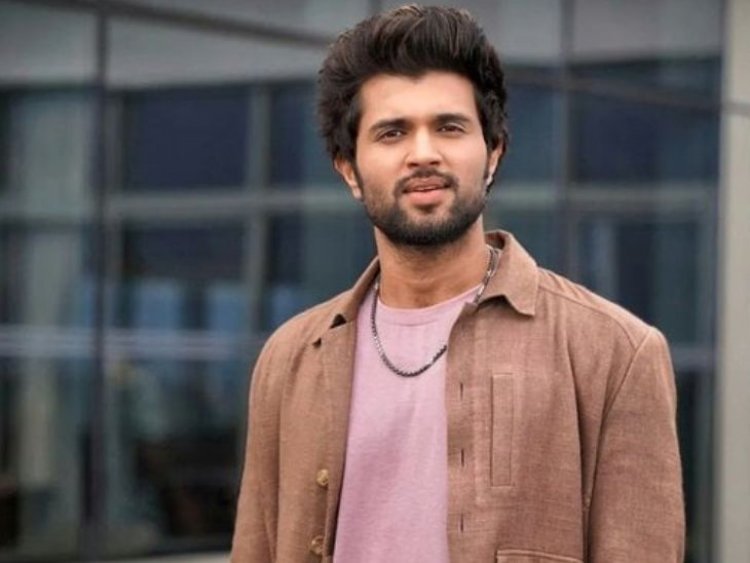 South actor Vijay Devarakonda is often in the news for his social welfare activities. Recently, the actor has presented such an example among the people, from which many youths will get inspiration. Actually some time back Vijay had reached an event in the hospital. Where the actor revealed that he will donate his body organs in the future. During the event, Vijay said that there is no use in wasting organs like this. That's why they will try that after their departure these body organs can be useful for someone else. This video of Vijay is in the headlines on social media. Fans are appreciating his move a lot.
Please tell that recently Vijay Paes had reached the hospital's event. While motivating the youth to organ donation, Vijay said- 'The doctor has told me that surgery is possible only because of organ donors. I am also one of those people who want to donate their organs. That's why I always want to keep myself healthy and fit so that my organs can be of use to someone. This is good work, I want people to donate organs.
Further, the actor said- 'I think I will donate all my organs. I would love it if my organs could be of use to others after I am gone. I and my mother have registered for our organ donation. It is a beautiful thing that someone else gets a life because of you. I think of donating all my organs.
After this video surfaced on social media, fans are praising Vijay a lot. Vijay Deverakonda has a big heart. Organ donation is not a small thing brother. Users have made many such comments on the video.
For Latest Update from Sangri Today Like us on Facebook and Follow on Twitter. Fore Latest Video News Subscribe our channel on YOUTUBE. Also Join Our Telegram Channel