17 embryos found in garbage in Howrah, Bengal
17 embryos found in the garbage in Howrah, Bengal: 10 girls and 7 boys; Threat of being thrown after abortion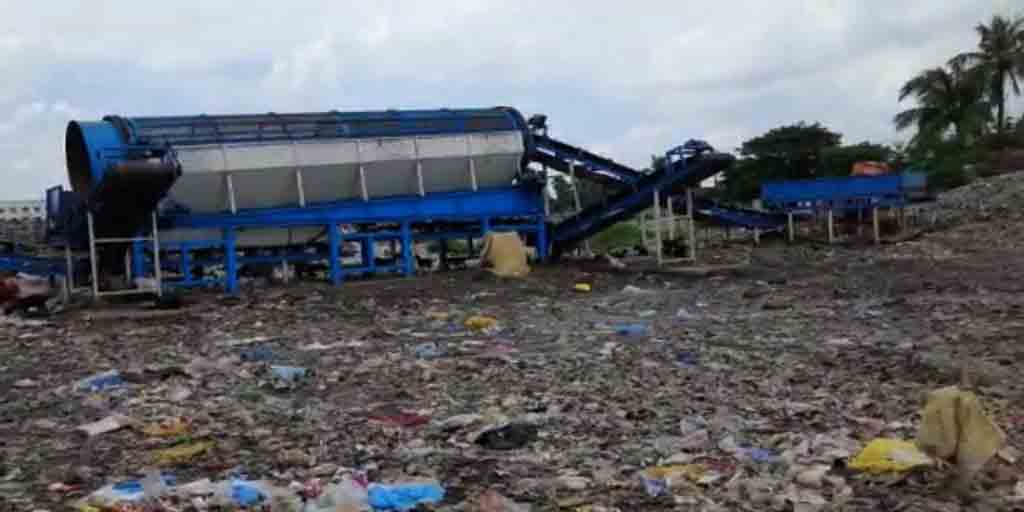 Image Source: abplive
A heart-wrenching incident has come to light from the Uluberia town of Howrah district of West Bengal. Here 17 embryos have been found from the garbage heap. Of these embryos found in ward number 31 in the Banibala Khara area of ​​Uluberia, 10 are of girls and 7 are boys. All the fetuses have been sent to the hospital for postmortem.
According to Uluberia Municipality, there are about 30 private nursing homes within a 1.5 km radius of the area. The police suspect that after the abortion, these embryos have been thrown as garbage. The police are probing it.
A similar incident was reported from Karnataka about two months back. On June 25, the remains of 7 fetuses were recovered from a drain in Belagavi here. All fetuses were just 5 months old. The incident took place near a bus stand in Mudlagi town of Belagavi. The police had feared that the hospitals around the bus stand might have dumped these fetuses after the abortion. A police investigation is on in this case.