Two died of suffocation in a freight train in America
Two died of suffocation in a freight train in America: Dozens of injured were taken to hospital by flight, police suspect human trafficking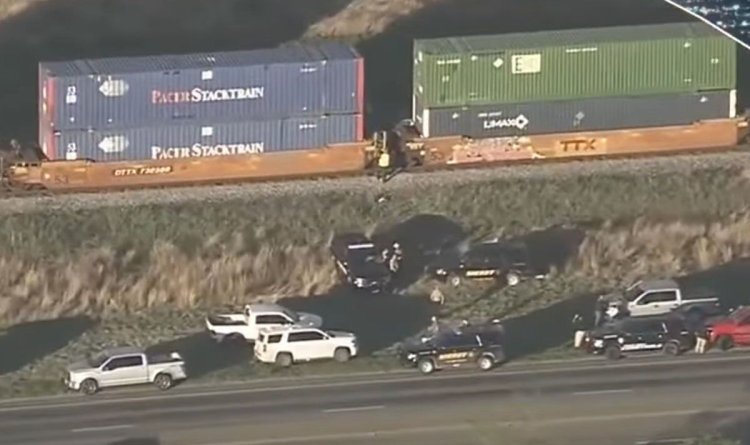 Two migrants died of suffocation after being trapped in a goods train in Texas, USA. While 15 people are injured. All these people were trying to enter the US illegally from the Ulved area of Texas. The injured have been airlifted to a hospital in San Antonio.
Ulwed Mayor Don McLaughlin said a total of 17 people were trapped on the train. At around 4 in the evening, someone called the police and informed them that many migrants were trapped in a bogie of the train. After which America's Border Patrol stopped the train midway.
Regarding the incident, the police said that they are investigating the whole matter seriously. It is being probed as to where the migrants were being taken on the train. Police said that taking immediate action, relief and rescue work was started. At the same time, US Highway 90 was temporarily closed for the helicopter to land. The US Department of Home Security said that there is a possibility of human trafficking, and keeping this aspect in mind, the investigation is being done.
There have been cases related to human trafficking in America before. Last year, human trafficking was being done via a truck on the outskirts of San Antonio. Hundreds of migrants were kept in the back of the truck. After which 53 migrants died due to suffocation in the truck. Two people were convicted in this case. Those found guilty in such cases are punishable by death.