Super Heroes and Super Woman awards 2022 season 3 will be held in Jaipur on 19 and 20 December 
Excellent profiles from different parts of the country will be honored by the Majors and colonels of the Army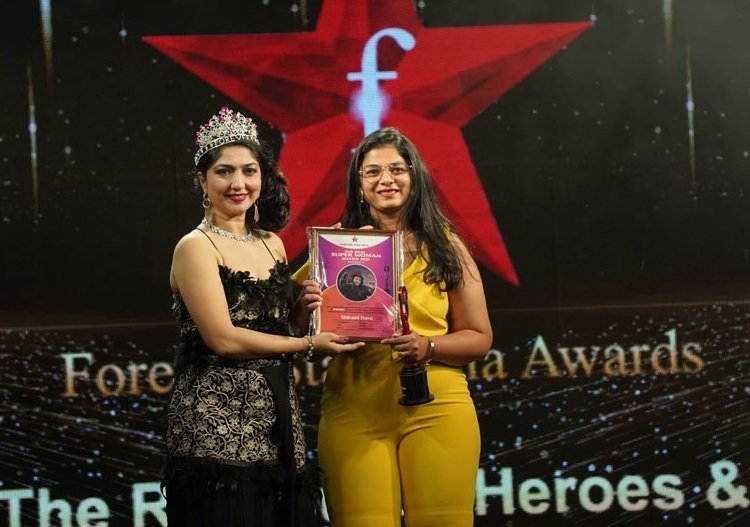 Super Heroes and Super Woman awards 2022 season 3 will be held in Jaipur on 19 and 20 December 
The Super Heroes and Super Women Awards 2022 Season 3 is going to be organized by FSIA in the capital Jaipur on 19th and 20th december at Hotel Marriott. For which the nomination and registration process of the awardee has started. As soon as the nomination starts, a large number of registrations are also being received. Awardees who have done outstanding work from different parts of the country will participate in this award show. In this award show, the awardee will be honored by Army Majors and Colonels who defend the country.
Show organizer Rajesh Agarwal and directors Jaya Chauhan and Khushi Sabu told that this is the third season of this award. After the success of the last two seasons, this time this mega award ceremony will be organized at the grand level. As awardees, more than 100 awardees in more than 40 categories from All India like Business, Entrepreneur, Sports, Education, Medical, Fashion, Beauty, Wellness, Art, Culture, Social Work, Literature will be honored with citations and awards.
The show will be streamed live on FSIA's official application and YouTube channel. A social media platform has also been prepared for all the candidates. Where they can connect with each other and share their experiences by talking among themselves.