Suicide attempt after girlfriend's murder, both doctors: young man also stabbed himself
Suicide attempt after girlfriend's murder, both doctors: young man also stabbed himself, relative saved after seeing social media post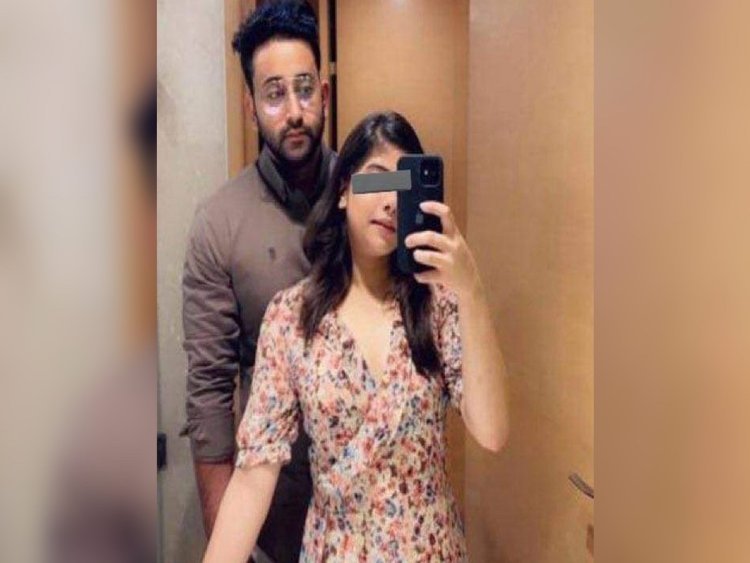 In Jammu, a female doctor was stabbed to death by her doctor's boyfriend. The young man also killed himself with the same knife. Wrote a post on Facebook – I am committing suicide for personal reasons. Seeing this post, his relative called the police. The youth is now out of danger. This incident happened on Tuesday, the police informed on Friday.
Sumedha Sharma, who lives in Jammu, did BDS from the Dental College here. There she fell in love with Johar Ganai, who studied with her. After doing BDS, Sumedha went to Delhi for further studies. She had come to Jammu during the Holi vacation. She had gone to meet Johar at his house. There was a fight between the two. Johar stabbed Sumedha several times in the stomach with a knife. Sumedha died on the spot.
Johar panicked and posted suicide on Facebook and injured himself with the same knife. When the police reached Johar's house on the information of a relative, the entire floor was red with blood. Sumedha had stopped breathing, while Johar's heartbeat was going on.
According to the police, the accused and the woman were in a relationship for a long time. A murder case has been registered against the accused. What was the quarrel between the two, is being investigated. As soon as Johar is discharged from the hospital, he will be arrested and interrogated.