After 28 months, Corporation Greater got Leader of Opposition
After 28 months, Corporation Greater got Leader of Opposition: Congress handed over responsibility to Rajiv Chaudhary, responsibility to Jat for the second time in a row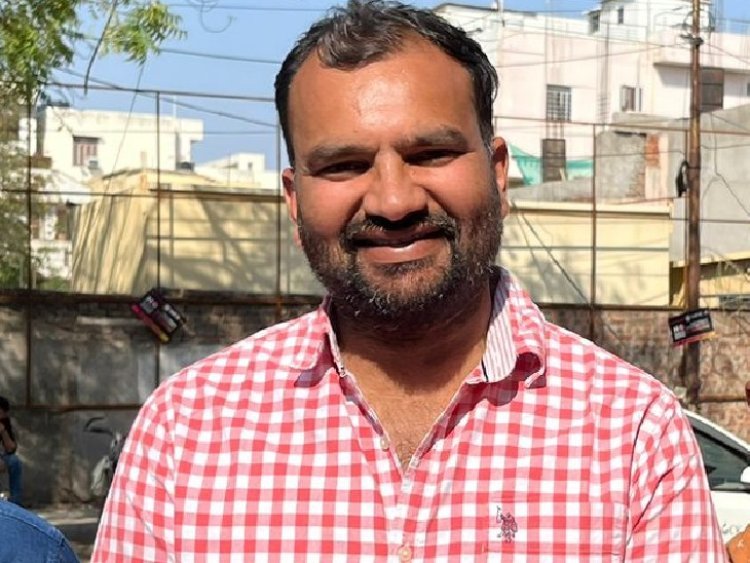 Leader of Opposition has been made in Jaipur Municipal Corporation Greater after about 28 months. Since the formation of the board in November 2020, the Leader of the Opposition was not declared by the opposition Congress. This is the second time when Jat has been made Leader of Opposition in Jaipur Municipal Corporation. Earlier, Dharam Singh Singhania was made the Leader of the Opposition on the board.
In the appointment letter issued by the Rajasthan Pradesh Congress Committee, Rajeev Chaudhary, who won from Ward 100 of Sanganer Assembly Constituency, has been entrusted with the responsibility of Leader of the Opposition. After being appointed, Chaudhary said – The common people are worried about minor public problems. There is no public hearing in the corporation.
He said- Being the leader of the opposition, my responsibility is to highlight the shortcomings of the BJP board and get the work of providing relief to the common man done on priority. On this occasion, Chaudhary targeted the mayor and said – she is only making announcements, while no work is being done on the ground in Jaipur. He has demanded that the board meeting in the Municipal Corporation should be held soon so that the councillors can discuss public problems in the House.