Notice to Amazon India in conversion case
Notice to Amazon India in conversion case: NCPCR seeks reply on funding to NGOs, Arunachal Pradesh case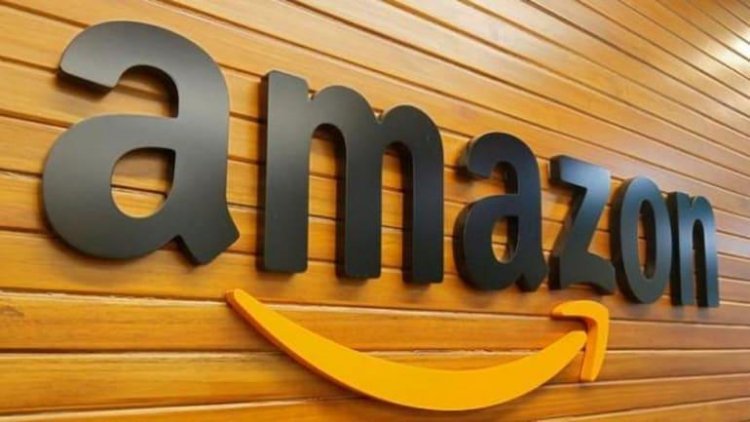 The National Commission for Protection of Child Rights (NCPCR) on Friday issued a notice to Amazon India seeking an explanation for allegedly funding an NGO involved in "illegal activities". There was no immediate response from Amazon India in the matter.
The NCPCR issued a notice saying, "The Commission has received a complaint from the Social Justice Forum, an NGO in Arunachal Pradesh. It has been alleged that 'All India Mission' registered in US and UK is involved in illegal activity which is illegally converting children in India.
"It is also stated in the complaint that the above organization has more than 100 orphanages all over India. According to the complaint, the organization's website and social media pages clearly mention that they aim to convert in India and also claim that they have converted many people in India, especially in the Northeast and Jharkhand.
The commission said that the complaint also alleged that the organization receives funds from Amazon India. The complaint also states that Amazon India has mentioned on its platform that its customers can support the 'All India Mission' by shopping on Amazon Smile.
For Latest Update from Sangri Today Like us on Facebook and Follow on Twitter. Fore Latest Video News Subscribe our channel on YOUTUBE. Also Join Our Telegram Channel