Motivational speaker Vivek Bindra was not arrested
Motivational speaker Vivek Bindra was not arrested: Faridabad police said – all the news of Vivek's arrest is a rumour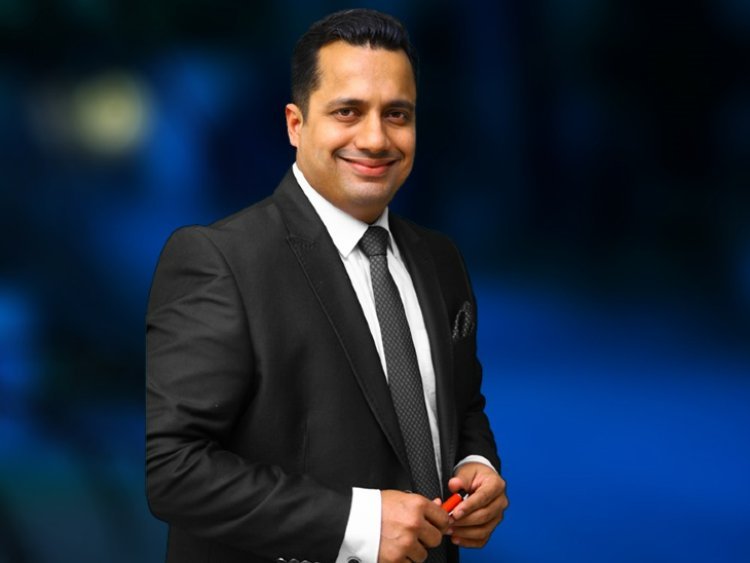 Faridabad police have now issued a statement regarding the news of the arrest of motivational speaker Dr. Vivek Bindra. Actually, in the past, much news was going viral on social media regarding the arrest of Vivek Bindra. Vivek was accused of making a video inside the court, because of which the judge ordered his arrest. The police have given clarification on this whole matter.
Police said that Vivek Bindra has not been taken into custody. The news going viral on social media is fake. Faridabad Police spokesperson Sube Singh said in the matter that the police team had checked Bindra's mobile, but no court video was found inside it. The news of his detention being viral on social media is just a rumour. Many websites have also published this fake news.
According to media reports, Vivek Bindra had reached the court regarding a domestic matter. Vivek Bindra is a well-known motivational speaker in the country. He remains very active on social media. He has more than 20 million subscribers on YouTube. Apart from this, he also has millions of followers on Facebook and Instagram. Vivek Bindra runs a company named BadaBusiness.com, which gives business advice to people.