'Koo' fired 30% of employees in a year
'Koo' fired 30% of employees in a year: Global slowdown became the reason, gave compensation package to fired employees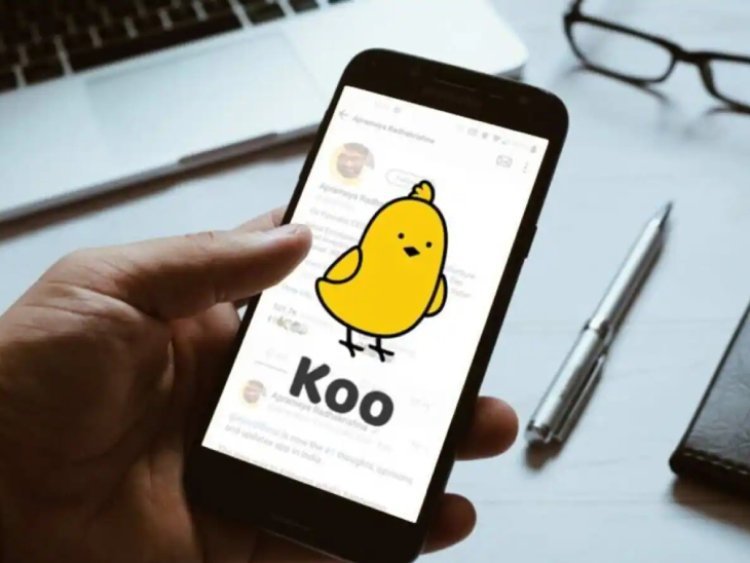 Indian microblogging platform 'Koo' fired about 30% of the total workforce in a year. This reduction in the workforce has been done due to the global slowdown. Koo said that compensation packages have been given to the fired employees. Apart from this, along with increasing the health benefit, it has also helped in searching for a new job.
The company said that it had raised $10 million (about Rs 82.15 crore) in funding in January and is well capitalized. The company is not even thinking of raising new funds right now. In September 2022, the company also started monetization experiments. The company said that it will continue with the monetization experiment to create a sustainable business.
Koo has formed three years ago in 2020. It was recognized as the indigenous version of Twitter. Koo App won the Government of India's Self-Reliant App Innovation Challenge in August 2020. In three years, Koo has had more than 60 million app downloads.
Mayank Bidawatka, the co-founder of the Koo app, expressed grief when Elon Musk laid off Twitter employees. At the same time, expressed a desire to hire the employees fired from Twitter. Mayank said micro-blogging is about people's power. Not suppression."
When Elon Musk bought Twitter, it had more than 7500 employees. Musk fired more than half of the employees in the first round of layoffs. Even after this, he continued to lay off. Right now there are only around 1500 employees left on Twitter.