Human fetus found on the roadside in Jaipur: Thrown to hide illegitimate birth, found lying in a pile of garbage
Human fetus found on the roadside in Jaipur: Thrown to hide illegitimate birth, found lying in a pile of garbage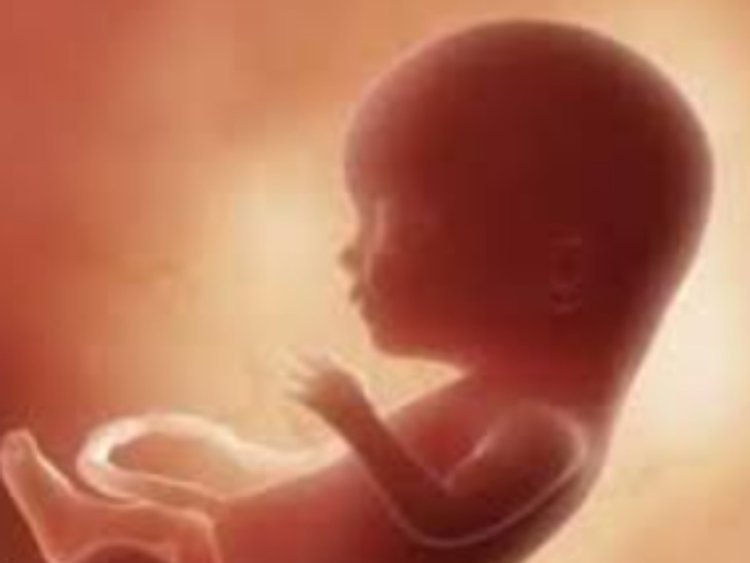 The sensation spread in Jaipur after the human fetus was found on the roadside on Sunday morning. He was thrown to hide the illegitimate birth. Gandhi Nagar police station took possession of the fetus found lying in the garbage heap. The police got a postmortem done of the fetus in the mortuary of the hospital. The police have registered a case against unknown relatives and started the search.
ASI Dharam Singh told that Sohan Lal Panwar, a resident of Indra Nagar Kachhi Basti Jhalana Dungri, has lodged the report. At around 7 in the morning, he was going near Barada Tiba's mine. During this, a human fetus was seen lying in a pile of garbage on the roadside. The sensation spread among the local people when the discovery of a human fetus was found. A large number of people gathered on the spot.
Gandhi Nagar police station reached the spot on the information of getting the fetus. The fetus was taken into custody after collecting evidence by doing chance compensation. Police sent the fetus to the mortuary of the hospital for postmortem. Police say that the human fetus is about 7 months old. A case has been registered against unknown relatives. CCTV footage around the crime scene is being scrutinized.