Husband tried to kill his wife in Jaipur: quarrel over girlfriend's talk, ran away after breaking her head
Husband tried to kill his wife in Jaipur: quarrel over girlfriend's talk, ran away after breaking her head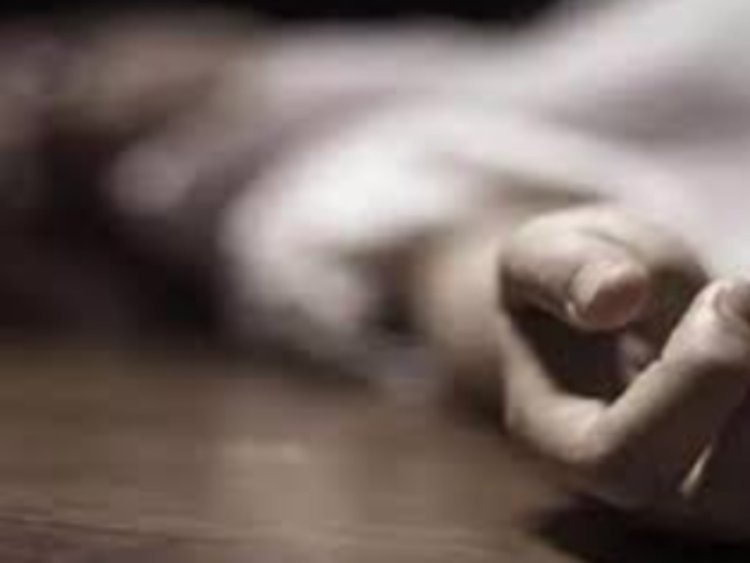 In Jaipur, a case of a husband attempting to murder his wife has come to light. There was a fight between the husband and wife regarding the matter of the girlfriend. An angry husband broke his wife's head with a silk batte. The attacker's husband escaped after falling on the ground in a bloody condition. The injured woman is undergoing treatment at SMS Hospital. Harmada police station has registered a case of an attempt to murder and started an investigation.
Police said that Arun Kumar, a resident of Vyas Colony Shastri Nagar, has lodged the report. His mother Babita Devi was living in Nagal Purohitan for the last 10 years. Toddy has been living in Harmada for about 10 days. His father Praful Chand is having an affair with a woman named Sumitra. Father lives with his girlfriend. They come home drunk and fight. They take money out of Mother's purse and take it away. On protesting, he fights with the family.
It is alleged that on May 19, around 3 pm, the father came home drunk. He started quarreling with his mother regarding his girlfriend. In a fit of anger, the accused father hit the mother with a hammer on the head with the intention of killing her. Mummy fell on the ground bleeding from the blow of her head. By giving whom the accused father absconded.
The minor son present at home called and informed about the grandmother's condition. The family members who reached home took him to Long Life Hospital in critical condition. Seeing the serious condition after first aid, he was referred to SMS Hospital. Injured Babita Devi is undergoing treatment at SMS Hospital. On the complaint of the injured woman's son, a case of attempt to murder has been registered against the accused father.