FIR registered against Gangs of Wasseypur fame Zeeshan Qadri
FIR registered against Gangs of Wasseypur fame Zeeshan Qadri: Producer alleges fraud of Rs 26 lakh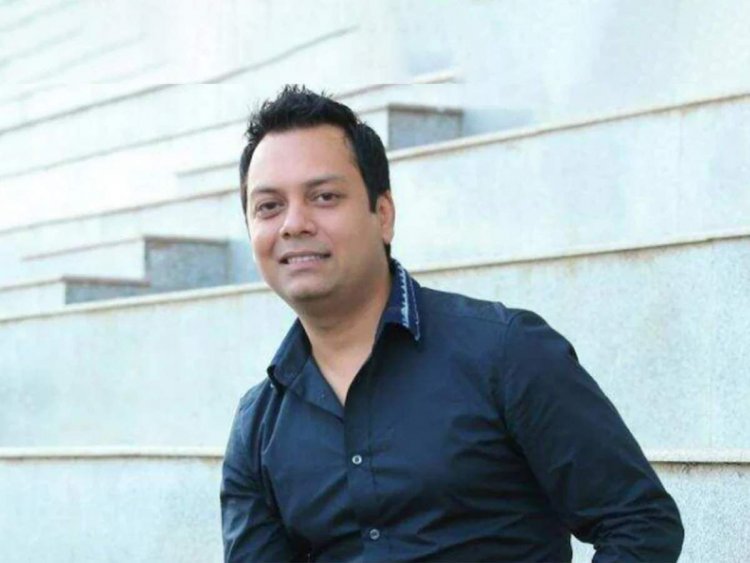 Actor and screenwriter Zeeshan Qadri of Bollywood's popular film 'Gangs of Wasseypur' seems to be in trouble. In fact, a case has been registered against Zeeshan in Mumbai's Malad Police Station for cheating. Zeeshan has been accused of cheating on Rs 26 lakh by a woman named Shalini Chaudhary. Shalini alleges that Zeeshan fraudulently stole her car and then sold it.
Shalini said in her statement, 'I met Zeeshan Qadri in 2017. He needed money for the Sony Entertainment show, Crime Patrol. He also has a company named 'Friday to Friday', in which his partner was his so-called wife-female friend Priyanka Bassi. I knew him, so we did a Crime Patrol show together and also did a film called 'Halahal' for his company. This gave me confidence in him.
Shalini further said that on June 2021, Zeeshan Qadri came to her house and offered her son Sameer to make a comedy show named April. Along with this, he also said that this show will be aired on SAB TV. After this Zeeshan talked about making him a partner and said that he was short of some money. After that, he told Shalini that he has to run a lot for the show and he does not have a car.
They need a good car for work. After this Zeeshan and his wife took Shalini's Audi-A-6 car after winning her trust, but after some time Zeeshan also stopped picking up Shalini's calls.
Talking about this, Shalini said, 'Then I came to know from somewhere that Zeeshan sold my car to someone for Rs 12 lakh. After that, I made many calls and messages to Zeeshan and his wife, but they did not contact me in any way.
Shalini further said, 'After this, I lodged a police complaint against Zeeshan and when I told him about this, he threatened to kill me and also got many people threatening calls. I tried several times to get an FIR registered against him, but due to his influence, the FIR was not even registered. Later I came to know through RTO that my car has been sold. I also got a call from Zeeshan's lawyer that I should settle the matter as I will not get the car back. However, now after so much trouble, my FIR has been registered.
For Latest Update from Sangri Today Like us on Facebook and Follow on Twitter. Fore Latest Video News Subscribe our channel on YOUTUBE. Also Join Our Telegram Channel