FIFA Bans AIFF: Supreme Court dissolves COA
Open the way for the restoration of Indian football: Supreme Court dissolves COA; Acting General Secretary assigned the responsibility of AIFF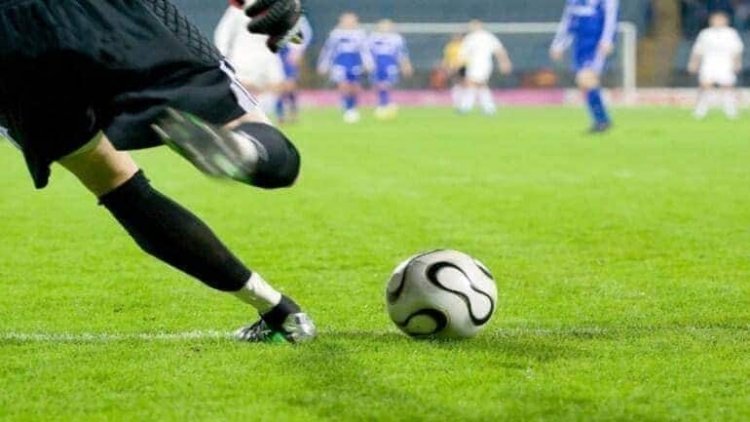 The Supreme Court has dissolved the Committee of Administrators (COA) while hearing the cases of the Football Federation of India. It has been said that the COA will not interfere in the affairs of AIFF till further orders. Not only this, on the demand of the Government of India, the Supreme Court has entrusted the operation of the federation to the AIFF Administration, which is headed by the Acting Secretary General.
The court has issued notice to the Center on a petition filed by the Indian Olympic Association (IOA) against the order of the Delhi High Court, which ordered the formation of a 3-member committee to conduct the work.
The Supreme Court said that this is being done so that the suspension of FIFA imposed on the Indian federation is cancelled and the Under-17 Women's FIFA World Cup can be held in India. Apart from this, Indian teams should be allowed to play in international events.
This decision of the court has opened the way for the restoration of the Football Federation of India. Because, a while back, FIFA said that the suspension would be lifted after the AIFF's order to set up a Committee of Administrators (CoA) was revoked and the federation's administration took full control.
Indian teams will not be able to take part in international matches as long as the Indian federation is suspended. Also, no player will be able to take part in the international league.
The court had given the decision to constitute the Committee of Administrators (COA) for the conduct of AIFF and the committee started making elections accordingly to the instructions of the court. In this, it was decided to get votes from some former prominent players. This was considered by FIFA to be outside interference. According to FIFA rules, national associations must be free from legal and political interference in their respective countries.
The entire controversy started with the resignation of Praful Patel as the President of the Football Association of India. With the removal of Prafulla, the Supreme Court May entrusted the administration of the federation to the Committee of Administrators (COA) and ordered elections to be held.
The elections to the federation, headed by Patel, were to be held in December 2020. But the federation did not hold the elections citing a case pending in the Supreme Court regarding its constitution. Patel completed his 3 terms and 12 years as president. This is the maximum for a federation president under the rules. For this reason, the court directed his removal.
For Latest Update from Sangri Today Like us on Facebook and Follow on Twitter. Fore Latest Video News Subscribe our channel on YOUTUBE. Also Join Our Telegram Channel