Emergency landing of Indigo flight in Guwahati: Engine failure
Emergency landing of Indigo flight in Guwahati: Engine failure; Union minister and two MLAs were on board the plane going to Dibrugarh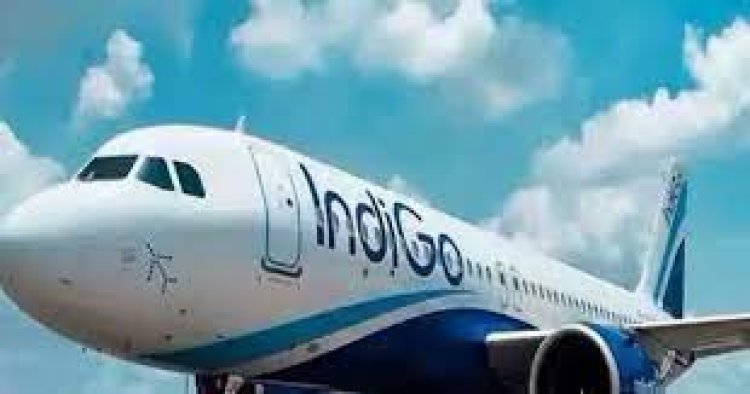 An Indigo flight going to Dibrugarh in Assam made an emergency landing in Guwahati on Sunday. This was done due to a fault in the plane's engine. More than 150 people were traveling on the flight. Union Minister of State for Petroleum and Natural Gas Rameshwar Teli was also included in these. Two BJP MLAs Prashant Phukan and Terash Gowalla were also traveling with him.
Indigo flight 6E 2652 runs from Chennai to Dibrugarh. According to the officials, all the passengers sitting on the plane are safe.
Union Minister Rameshwar Teli told the news agency, 'The plane remained in the air for 15-20 minutes before landing. It was later diverted to the popular Gopinath Bordoloi Airport in Guwahati, where it made an emergency landing. Everyone got off the flight safely. The officials told Rameshwar Teli that this flight would not take off again.
The Union minister was on his way to Dibrugarh to attend three meetings at Duliajan, Tingkhong, and Tinsukia in Assam. Prashant Phukan, who is traveling with him, is the MLA from Dibrugarh. Whereas, Terash Gowalla is the MLA from Duliajan.