ED raid on crypto exchange WazirX
Director's bank assets worth Rs 64 crore frozen, helped Chinese loan app send money abroad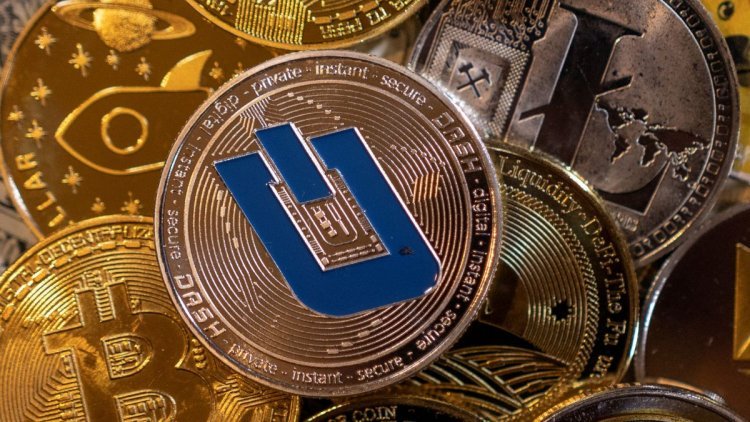 The Enforcement Directorate (ED) has frozen bank assets worth Rs 64.67 crore of Sameer Mhatre, a director of Zanmai Lab Pvt Ltd. Crypto exchange WazirX is owned by Zanmai Lab. The ED has taken this action after raiding the director's premises.
The ED is probing money laundering cases against several Indian non-banking financial companies (NBCCs) and their fintech partners. They are accused of violating RBI guidelines, misusing personal data and speaking in abusive language with customers for loan recovery.
The agency said that many China-backed fintech companies could not get NBFC licenses to do the business of loans. So they did MoU with their NBFC which is not functional.
After criminal investigations began, many of these fintech apps closed their businesses and diverted the huge profits they made. The ED found that fintech companies bought crypto assets from the fund in large quantities and then diverted them to launder abroad.
ED had issued summons to crypto exchanges. The ED said that it has been observed that the maximum amount was remitted to the WazirX exchange and the crypto-assets purchased were remitted to an undisclosed foreign wallet.
The ED said that Sameer Mhatre had complete remote access to WazirX's database, but despite this, he did not provide details related to the crypto asset. The Finance Ministry had told the Rajya Sabha on August 2 that the ED was investigating WazirX under the Foreign Exchange Management Act (FEMA).
For Latest Update from Sangri Today Like us on Facebook and Follow on Twitter. Fore Latest Video News Subscribe our channel on YOUTUBE. Also Join Our Telegram Channel