A schoolboy is attacked by a pet dog inside a Greater Noida building lift
A dog bit a six-year-old boy inside the lift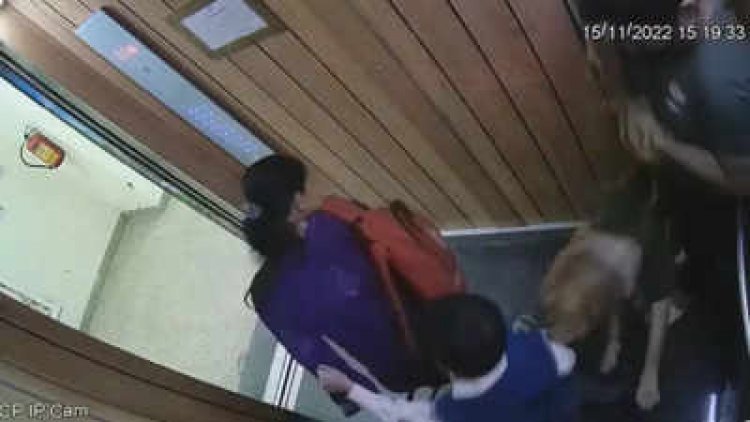 Around 3 p.m. on Tuesday, a dog bit a six-year-old boy inside the elevator of the La Residentia society in Techzone 4, Greater Noida West.
On his way home from school, the youngster was at the time of the occurrence.
On social media, a video of the incident has gained a lot of attention.
"From the first floor, we entered the lift. He had returned from school. I allowed the owner, who I know well, and his pet dog, inside. His favourite dog attacked the child on his right hand as they were getting into the lift. Following this incident, we had him vaccinated. He is now fine "explained the child's mother.