39 cases registered against a man of Indian origin in Australia
39 cases registered against a man of Indian origin in Australia: 13 of these rape cases, used to make girls on the pretext of jobs, also used to make videos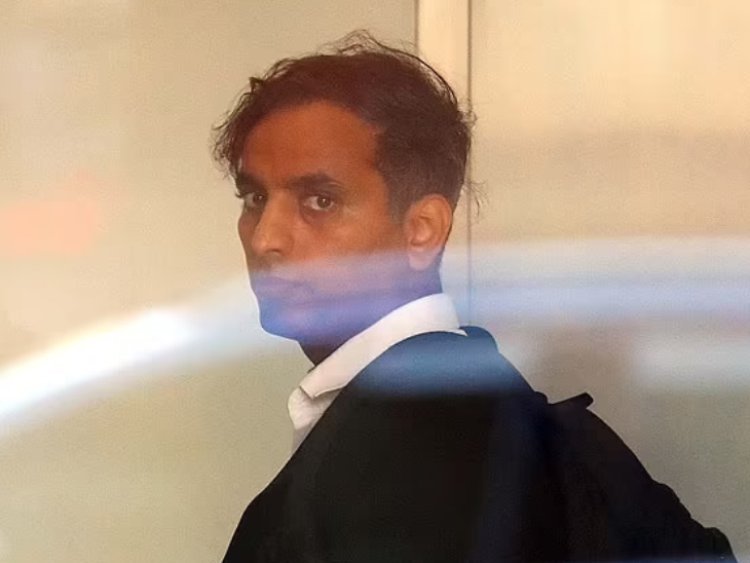 An Indian-origin man has been charged in 39 cases in Australia. Of these, 13 cases are of rape. 5 cases have been registered by Korean girls. According to the information, it was arrested in 2018. He is accused of raping girls on the pretext of a job.
Police said- A person named Balesh Dhankhar used to call girls home on the pretext of giving them jobs, used to give them drugs and used to rape them. According to the report of 'Daily Mail', he used to create fake job advertisements. In these, he used to show the vacancy of Korean-English translator for girls. Whichever girl applied for the job, he used to invite her to a hotel near his house. Here he used to mix drugs or sleeping pills in his drink and take him home.
Police said- Balesh Dhankhar used to bring girls home in an unconscious state. Then without permission he used to have physical relations with them. Not only this, he used to record all this. The clock on the wall of his room had a hidden camera in which everything was recorded. Many times he used to record on the phone as well.
Police found 47 videos from Balesh's computer. Which proved his handiwork. Police said- Accused Balesh saved these videos in the name of Korean girls whom he had raped.
The hearing in this case is going on for the last 4 years. Now the court says that presenting or showing these videos as evidence in every hearing should be stopped. The jury said – watching these videos is quite disturbing.
For Latest Update from Sangri Today Like us on Facebook and Follow on Twitter. Fore Latest Video News Subscribe our channel on YOUTUBE. Also Join Our Telegram Channel