Lenskart raised Rs 4,000 crore funding: signed agreement with Abu Dhabi Investment Authority
Lenskart raised Rs 4,000 crore funding: signed agreement with Abu Dhabi Investment Authority plans to launch IPO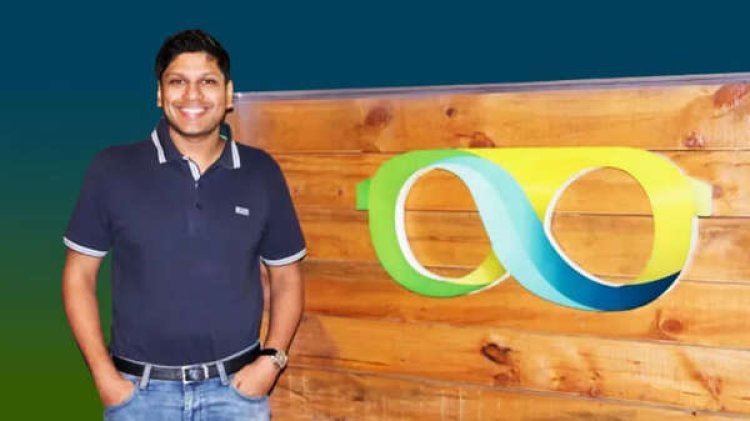 Eyewear retailer Lenskart has agreed with Abu Dhabi Investment Authority (ADIA) to raise $500 million (about Rs 4 thousand crore). The company announced this on Wednesday. Lenskart has raised this fund at a valuation of $4.5 billion. ADIA had invested in Lenskart in its previous round at similar valuations.
Lenskart said ADIA would make the investment through the purchase of both primary and secondary shares. With this, ADIA will become one of the major shareholders of Lenskart. With this funding, Lenskart aims to raise around $750 million by 2022. Investors such as KKR & Co, SoftBank Group Corp, and Temasek Holdings Pte also have stakes in Lenskart.
The company will use the new funding to deepen its presence in India and expand its international presence in Asia and the Middle East. Lenskart currently has over 2,000 stores, of which 1,500 are in India and the rest in South East Asia and the Middle East. Lenskart's new factory will also be launched soon. In this, 2 crore pairs of eyewear can be manufactured.
Piyush used to work in America's tech company Microsoft. He came back to India in the year 2007 to do something new. His decision upset his parents, but Piyush continued to search for work of his choice. He first started the search portal MyCampus.com. On this website, students used to get information about accommodation, books, carpool services and part-time jobs.
Seeing the success of online businesses, they decided to do many experiments together and started online platforms like lenskart.com, jewelry.com, watchkart.com, and bags.com. After a while, based on the customer feedback on all these platforms, they started focusing more on lenskart.com.
Today Lenskart has offline stores in all major cities of India. Piyush believes that if you are an entrepreneur then there will struggle in your life, but it will depend on you to what extent you want to move forward and how important it is for you to reach the top. Piyush advises young entrepreneurs not to think of themselves as the boss from day one.
For Latest Update from Sangri Today Like us on Facebook and Follow on Twitter. Fore Latest Video News Subscribe our channel on YOUTUBE. Also Join Our Telegram Channel