134 former officers of the administrative service in support of Bilkis
134 former officers of the administrative service in support of Bilkis: wrote a letter to the CJI saying- Terrible decision to release 11 convicts, be sent to jail again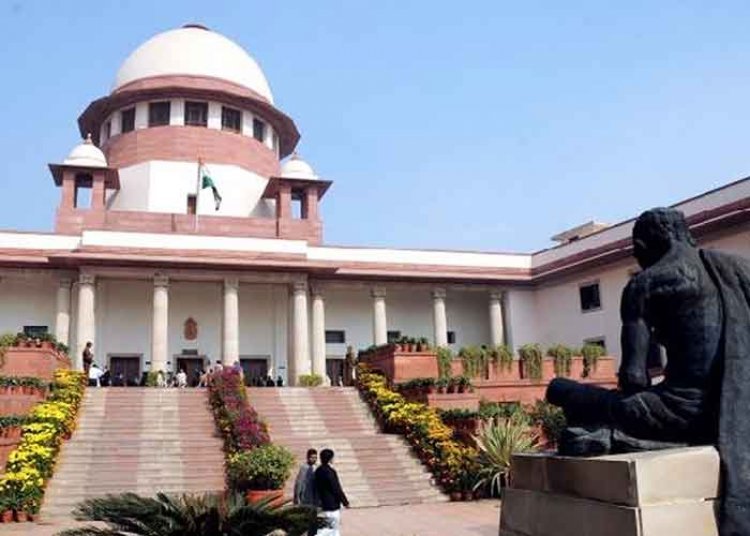 134 former administrative officers of the Administrative Service have come in support of Bilkis Bano, who was gang-raped during the 2002 Gujarat riots. These people have written a letter to the Chief Justice of India, terming the decision of premature release of 11 gangrape and murder convicts as a terrible wrong. Along with this, all of them have demanded from the Supreme Court that the order of the Gujarat government should be cancelled and the culprits should be sent back to jail.
134 former members of the All India and Central Services have formed a group called the Constitutional Conduct Group. He wrote in an open letter to the CJI that like other citizens of the country, he was also angry with the decision of the Gujarat government to release 11 people who had committed such a heinous crime. The premature release will have implications not only on Bilkis, and his family but also on the safety of all women in India, especially those from minority and vulnerable communities.
The letter cited the precedent in the Union of India v Sriharan case and argued that the Constitution Bench of the Supreme Court had held that the appropriate government to decide the issue would be the State Government where the guilt was proved.
For the early release of the convicts who are serving life imprisonment, these former officers have written – since the investigation was done by the CBI. Under Section 435 of CrPC, the Central Government should have consulted before giving exemption. It is not known whether this procedure was followed or not. As per Section 432(2) of CrPC, before granting of remission, the opinion of the presiding judge of the court who passed the order of conviction should have been taken. It seems that opinion has not been taken in this matter.
In cases where there is a danger to the victim and her family members, before granting the exemption, the government should have ascertained how the release would affect the life of the victim. 5 out of 10 members of the advisory committee who have approved the premature release belong to the Bharatiya Janata Party, while the others are ex-officio members. In the letter, questions have also been raised about the impartiality and independence of decision in the formation of the committee.
In June 2022, the central government issued a guideline for the state governments to release the convicted prisoners from jail. In this guideline issued under the Amrit Mahotsav of Azadi, the rape convicts were not entitled to be released from jail prematurely.
However, according to Rajkumar, Additional Chief Home Secretary of Gujarat, the Supreme Court had asked the state government to consider early release of these 11 convicts under the policy of remission policy, when they were granted bail by the trial court. Was sentenced.