Verification process will change on Twitter
The verification process will change on Twitter: Elon Musk said – The entire verification process is being revamped, Blue subscription charges may also increase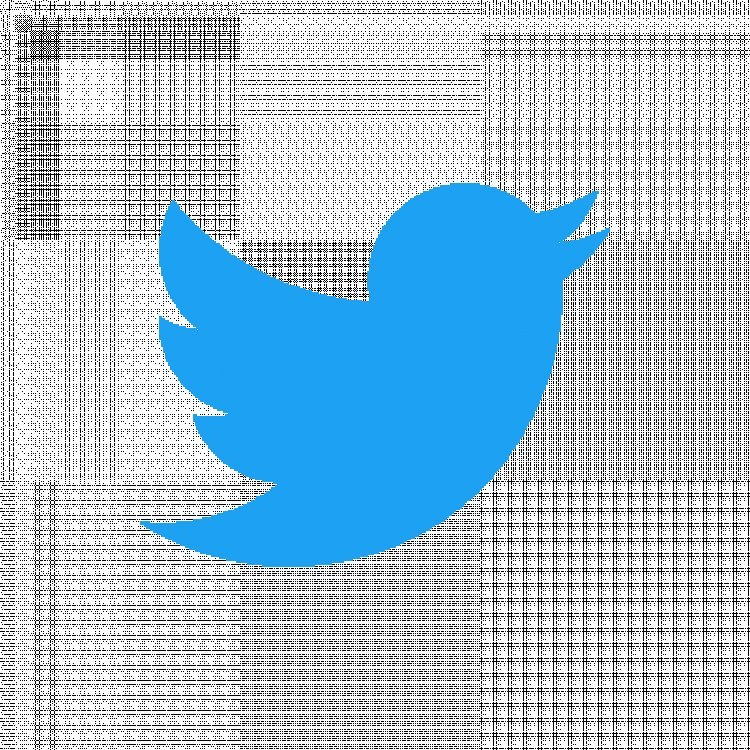 Twitter is working on revamping the entire verification process on its platform. In response to a question from a Twitter user, Elon Musk informed about revamping the verification process. However, Musk did not say what kind of changes he is working on. Some reports claim that he may charge fees for the verification process.
A report in The Verge has claimed that the company is planning to increase the Twitter Blue subscription charge as well. It can be had for $ 19.99 (about Rs 1,650). Right now its monthly charge is $ 4.99. The report also states that Musk has given employees a November 7 deadline to make these changes. If employees don't follow this, they will have to 'pack up and leave'.
In the past, some media reports claimed that Musk is planning to lay off 75% of the company's employees. Musk fired former Twitter CEO Parag Agarwal as soon as he took over the reins of Twitter. However, he has not made this decision public. Others who left the company are CFO Ned Segal and Vijaya Gadde. However, Musk has denied the claim of laying off 75% of the employees.
Twitter Blue was launched in June last year as the platform's first subscription service. It offers exclusive access to premium features on a monthly subscription basis. It also includes the facility to edit tweets. The facility to edit tweets has also been given earlier this month. Recently, Elon Musk asked users in a poll whether they wanted an edit button. More than 70% answered yes.