Twitter will now have 'Edit Tweet' button feature in testing mode
Will be able to edit tweets on Twitter soon: 'Edit Tweet' button feature in testing mode, first paid subscribers will get this facility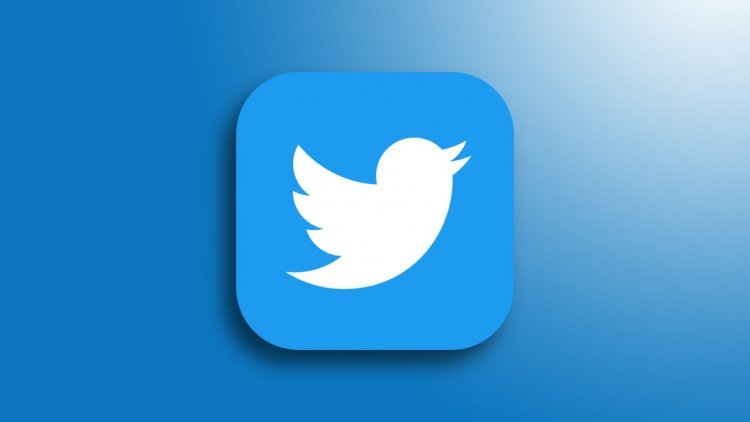 Twitter will now have 'Edit Tweet' button feature in testing mode
Microblogging platform Twitter is going to make a big change. Users will soon get the feature of 'Edit Tweet Button'. Currently, the testing of this feature is going on. Twitter has given this information on its official account.
Twitter shared the post and wrote, "If you see an edit tweet, it's because we're testing the edit button." A few months ago, Elon Musk, the world's richest man, also asked people for their opinion about the 'edit button'.
In the coming weeks, the 'Edit Button' feature will be first rolled out for Blue subscribers i.e. paid subscribers. The currently tweeted content cannot be edited. If something has to be edited in the tweet, then it has to be deleted and made into a new tweet. After paid subscribers, this feature can also be brought to normal users.
Twitter said that this is their most sought-after feature so far. We will keep sharing progress and update details. This means that even if you are not in the test group, you will still be able to see the edited tweet. Twitter further said that at the moment we are testing it, as well as we are also checking how users can misuse these features.
It is also being said about the features that you may have to pay money for this. It is being told that users in the US may have to pay around Rs 400 ($4.99) per month for the edit tweet feature.
Through the 'Edit Button' feature, users will be able to edit the tweet for only 30 minutes. Permission will not be given to editing the tweet after 30 minutes. The published tweet will have identifiers such as a label, timestamp and an edit tweets icon, which will indicate that the tweet has been edited. Twitter users will also be able to see what changes have been made to the original content by clicking on the tweet.
Twitter has over 320 million active users. For the past several days, many users have been demanding the platform add an option like 'Edit Tweet Button' to their features, through which they can edit the tweet. Despite repeated requests from users, Twitter refused to do so for a long time.
In an interview in 2020, the then Twitter CEO Jack Dorsey said that the company would probably never give the option to edit tweets. Because it can encourage the spread of misinformation. Some tech experts have warned that the 'Edit Tweet' button can be used to change statements.
The edit button joins another related feature of Twitter Blue subscribers, the Undo button, which gives users the option to unsend the tweet for up to 30 seconds after hitting the send button.
4 months ago, Elon Musk asked people on Twitter if they wanted the edit button. That is a facility by which a tweet can be edited. 73.6% of the users answered yes to this. After this, Elon Musk also demanded it. Let us tell you that a few days ago Elon Musk was considering buying Twitter, but this deal has been cancelled.