Tremendous crowd in City Park despite tickets: more than 4200 visitors on the first day
The tremendous crowd in City Park despite tickets: more than 4200 visitors on the first day; Said - good step, maintenance will be fine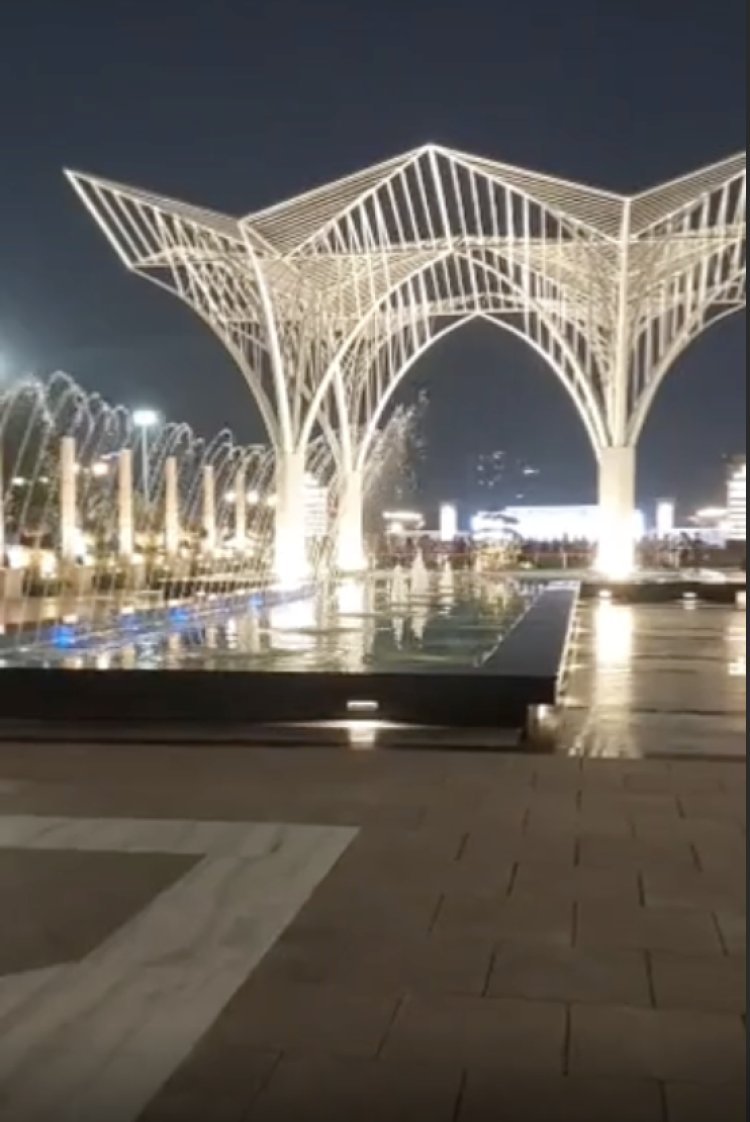 The system of entry tickets for the general public started on Thursday at City Park located in Mansarovar, Jaipur. Despite ticketed entry, there was a huge crowd in the park. On the first day from 9 am to 7 pm, more than 4200 people bought tickets and entered the park.
In view of the crowd, the Housing Board has also started the facility of online payment for this. Payment can also be done by scanning the mobile app or QR code. This decision of the Housing Board was also accepted by the morning walkers and other visitors coming there. It is said that due to this the maintenance of the park will be done well.
Housing Board Commissioner Pawan Arora said – It is really surprising to see such a large number of visitors even after the entry fee is charged. Before the fee was imposed, about 10,000 visitors used to come here on normal days. Some people have demanded free entry for an evening walk in the park, but we have proposed to give them entry through nominal fees.
He said- For this, we are making an annual entry pass of Rs 999, which is less than Re 1 every day. He told that our main objective of levying fees is to maintain the beauty of this beautiful park. Some mischievous elements come to the park and damage the plants and sculptures installed there. Such incidents can be controlled by imposing fees and penalties.
The Housing Board has fixed a fee of Rs 20 for entry into the park from Thursday, March 9. This fee will be charged to people of 12 years of age and above for entry after 9 am. Apart from this, if there is a pre-wedding shoot or shooting for a film, the rent has been fixed at Rs 10,000 per day for that too.
The Housing Board got a revenue of more than 90 thousand rupees on the first day from the entry fee of the visitors to the park. The commissioner told that all this revenue will be spent on the maintenance of the park. He told that the visitors who do not want to buy tickets by going to the counter or by paying cash can buy entry tickets by paying through the mobile app made in the name of City Park Jaipur or by scanning the QR code installed around the park.