Sri Lanka: Protesters capture government channel addressing the country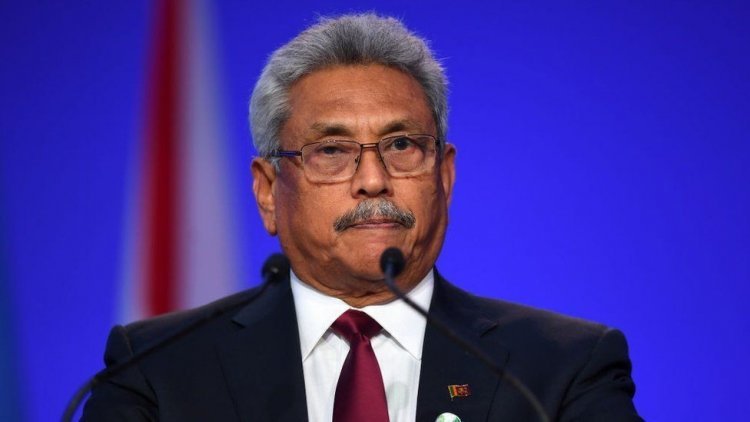 Protesters are furious as President Gotabaya Rajapaksa has fled the country as he has yet to resign. Due to this, Protesters' orgy continues in Sri Lanka. At the same time, this anger increased after Ranil Wickremesinghe was made the caretaker President. After the government residences, the protesters have now occupied the government channels as well.
In fact, after the departure of President Gotabaya Rajapaksa, the protesters became so angry that they started occupying government offices, and places. After the President's residence, the PM's residence, Parliament House was also attacked. After this, this mob also entered the office of Jathika Rupavahini, the official news channel. When the crowd entered the office, the live broadcast was going on when a protester came and sat in place of the news anchor and started addressing the nation. After this channel was forced to go on air.
Angered by the appointment of Ranil Wickremesinghe as the caretaker President, the protesters have also occupied the PM's residence. Security forces also fired tear gas shells to control the crowd. Even bullets were fired but there was no visible effect on the crowd.
Let us tell you that on Wednesday itself, before resigning, President Gotabaya Rajapaksa had put a condition that he should be allowed to leave the country. Shortly after that, using the power of the presidency, the family union fled to the Maldives with two of their bodyguards. It is also been said that they would not stay in the Maldives and would flee to another country.
Moreover, his brother, former Finance Minister Basil Rajapaksa, has also left Sri Lanka and is said to be heading to the US.