Special screening of Avatar 2 held in London
Special screening of Avatar 2 held in London: Seeing the film, people said - never seen such a film in life, a salute to James Cameron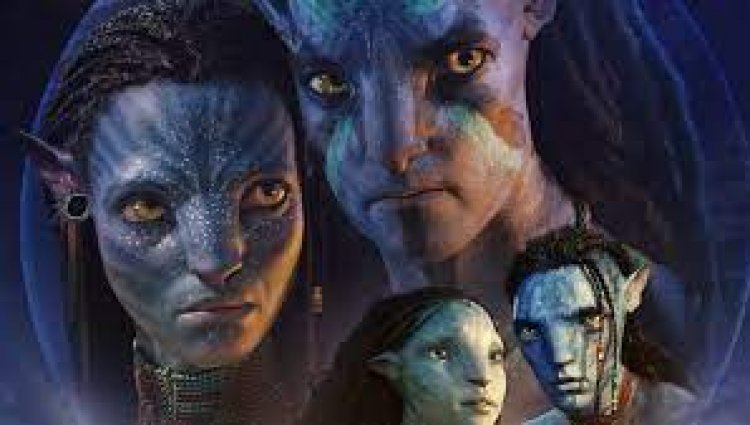 James Cameron's most awaited film Avatar 2 is all set for worldwide release on 16th December. Prior to its release, a special screening of the film was held in London for press members and critics. Now if reports are to be believed then after watching the film the people present there to say that this film is much better and bigger than the first part. Everyone says that people will be blown away by the visual effects and VFX shown in the film. Critics present there to say that the rest of the filmmakers should learn a lot from James Cameron's filmmaking.
After watching Avatar 2, people are not tired of praising the film on social media. One user wrote- 'James Cameron showed how filmmaking is done.' While one wrote- 'I have never seen a better film than this from a technical point of view.' Never doubt James Cameron. While one wrote- 'Avatar 2 is much better than its first part and also emotional as well. Everything from movie-making to storytelling is amazing.
Avatar-2 will be released on 16 December. The first show of the film will start on December 16 at 12 midnight. The advance booking of the film has already started. The special effects, VFX and background score of this film, made for about two thousand crores, are looking quite impressive. It will be like a completely new experience for the audience. The budget of the film is also being told around two thousand crores. Apart from English and Hindi, the film will also be released in Tamil, Telugu, Kannada and Malayalam languages.
The first film of the Avatar franchise was released in 2009. It destroyed all the box office records with its release. It is the highest-grossing film of all time in cinematic history. It did a total box office collection of around 19 thousand crores worldwide. It has been 14 years since the film was released but the film is still on top in terms of earnings. Actors like Sam Washington, Zoe Saldana, and Stephen Lang were seen in this film. Some new actors have also been entered in Avatar-2, in which Titanic fame Kate Winslet and Cliff Curtis will also be seen.