Day 2 of Parliament action: Demand to enact population control law in Lok Sabha
Day 2 of Parliament action: Demand to enact population control law in Lok Sabha; Discussion on amendment in Wildlife Protection Act in Rajya Sabha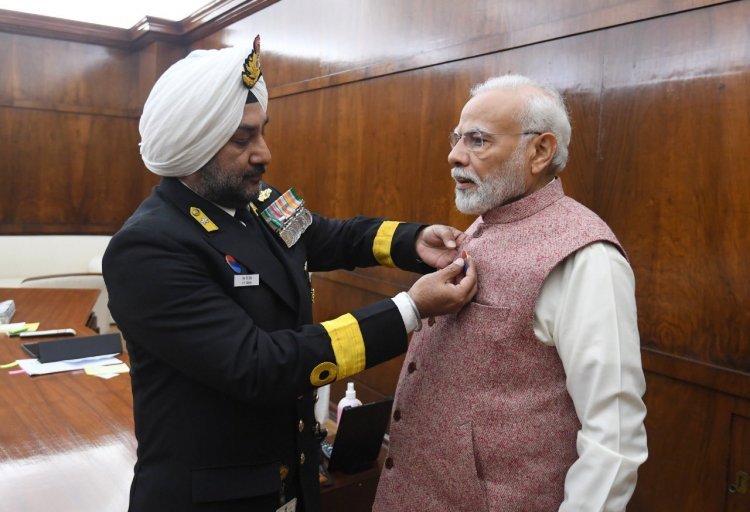 The winter session of Parliament began on Wednesday, 7 December. This session is going to last for 17 days. During this, the government will present 16 bills in Parliament. On the first day where the Wildlife Protection (Amendment) Bill 2022 was discussed in the Rajya Sabha. While there was a demand to introduce a population control law in the Lok Sabha. The proceedings of both Houses will begin at 11 am on Thursday.
The first day of the 258th session of Rajya Sabha was also special for Vice President Jagdeep Dhankhar. Which was his first day of action as Rajya Sabha Speaker.
Congress will hold a parliamentary party meeting on Thursday before the proceedings of the House begin. This meeting will be held at the parliamentary party office to chalk out a strategy for the floor of the House. Which is going to happen from 10.15 am. In this, Sonia Gandhi can attend the meeting, after which Sonia will join the Bharat Jodo Yatra.
On the first day, tributes were paid to about 15 late leaders and personalities in both Houses. After this, there was a discussion on Wildlife Protection Amendment Bill, Marine Anti-Piracy Bill 2019, and the Multi-State Cooperative Societies (Amendment) Bill. However, the proceedings of the Lok Sabha were stopped twice in between.
BJP's Satyadev Pachauri in the Lok Sabha demanded the lifting of the Population Control Act during Zero Hour. He said- Farming and residential land is limited in the country. Many resources are limited. Unemployment is increasing. In such a situation, it has become necessary to make a law for population control.
For Latest Update from Sangri Today Like us on Facebook and Follow on Twitter. Fore Latest Video News Subscribe our channel on YOUTUBE. Also Join Our Telegram Channel